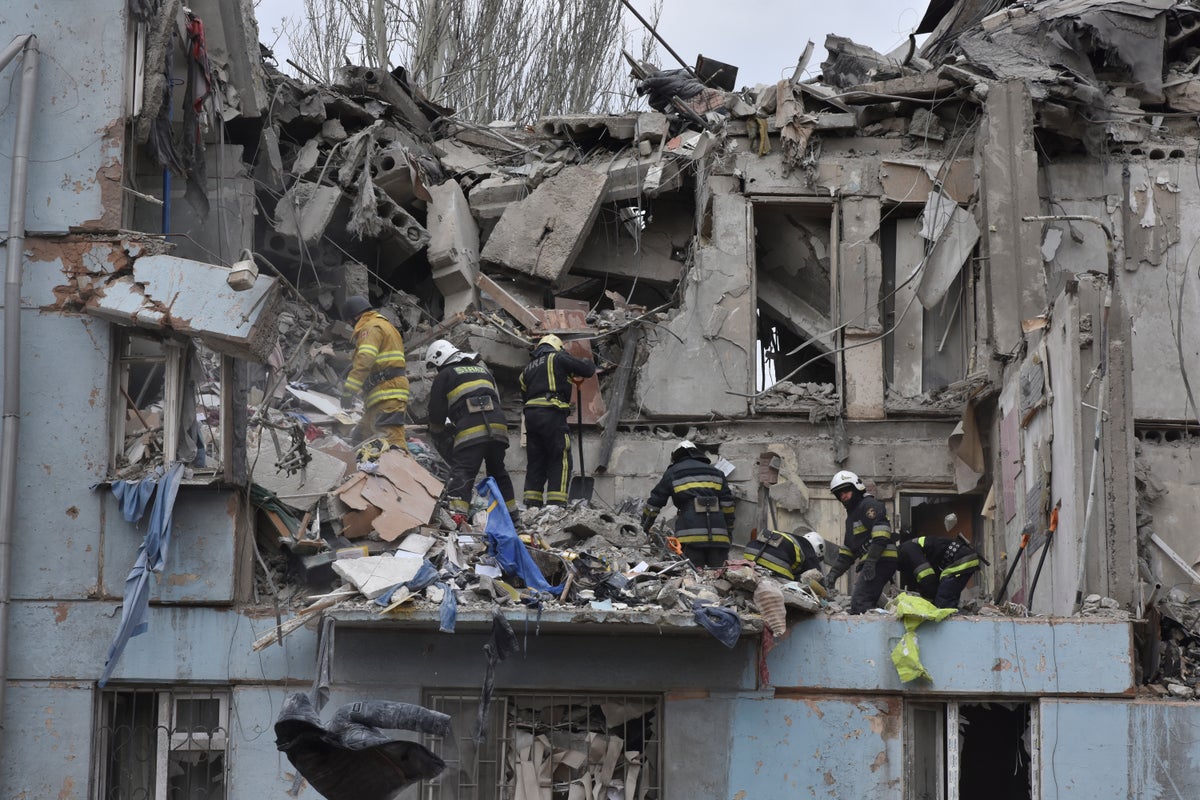 Ukrainian forces demobilise Russian tanks near Donetsk frontline
The Russian army hit a command centre of the Ukrainian forces' Azov Regiment in southeastern Zaporizhzhia region, the Russian defence ministry said today.
The Azov Regiment, which had far-right and ultra-nationalist origins and is now a unit of Ukraine's national guard, garnered international attention for its resistance to the Russian siege of Mariupol's vast steelworks last year.
The Russian ministry did not mention in Sunday's bulletin the battle around the eastern city of Bakhmut, which Russian forces are trying to capture.
Reuters could not independently verify the account.
Elsewhere, a woman and two children were killed in Russian mortar shelling of a village in the southern Ukrainian region of Kherson, the head of Ukraine's presidential office said on Sunday.
"Mortar shelling of Poniativka village in Kherson region. A private house was hit," Andriy Yermak wrote on the Telegram messaging app.
"Russian terrorists continue to kill civilians," he said, providing no additional details of the attack.