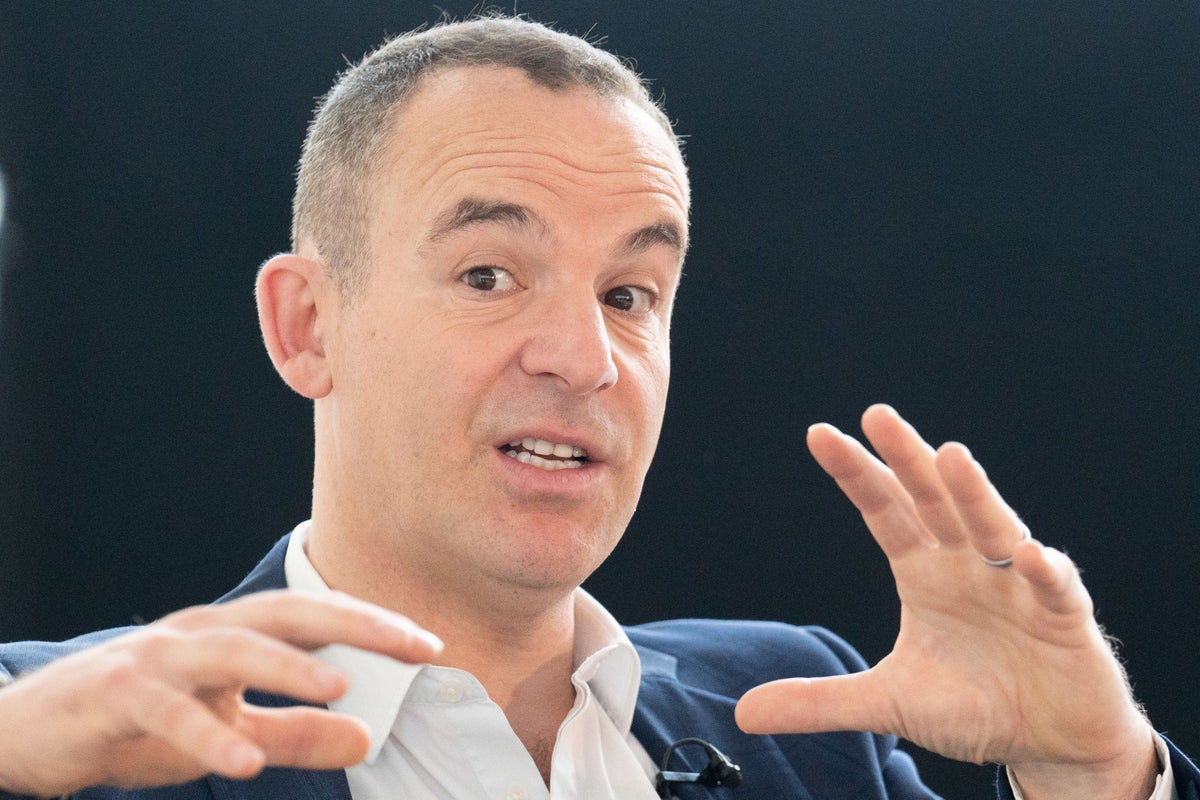 Britons will not pay much more for their energy next month because government help with bills is likely to continue, Martin Lewis has said.
"I have..sources that tell me prices are not going up," Mr Lewis said on his Money Show Live on Monday night.
Mr Lewis said that his level of certainty that prices would remain roughly where they are was "99 per cent".
Wholesale energy prices have started to come down recently, after skyrocketing amid Russian President Vladimir Putin's illegal war in Ukraine.
Ofgem, the energy regulator, recently reduced the energy price cap – the amount suppliers can charge a customer per unit – but bills were due to rise when government help expired in April.
Jeremy Hunt, the chancellor, is due to deliver his Budget next Wednesday and the Treasury has refused to comment on whether it will contain more help with bills.
Reports, however, have suggested that he will extend the energy price guarantee that aims to limit the average annual household bill to around £2,500.
Without more assistance, the average bill is due to rise to £3,000 per year from April.
Grant Shapps, the business secretary, was a guest on Mr Lewis's show but refused to be drawn on what energy help might be in the chancellor's statement.
He said people would have to wait until next week to find out if any additional assistance would be available.
Citizens Advice chief executive Dame Clare Moriarty previously said the scheduled increase would "spell catastrophe" for millions of households without further support from the government.
She said: "Unless the government changes course on planned reductions to the level of support for households under the Energy Price Guarantee, we estimate the number of people unable to afford their bills will double from one in 10 to one in five.
"The government must keep the EPG at its current level of £2,500. Recent drops in wholesale prices mean they have the headroom to do this.
"The alternative is millions more people unable to keep their house warm and keep the lights on."
Mr Lewis had also written to the government expressing his concerns about the rise.