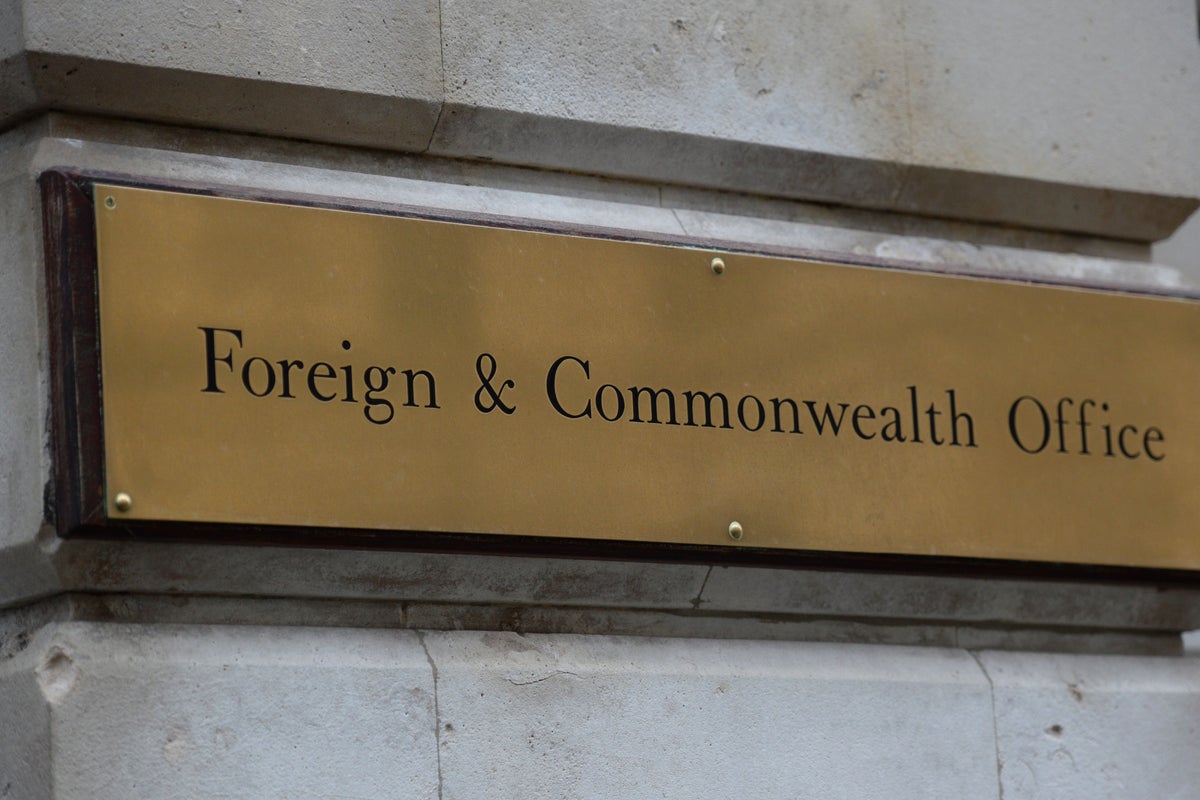 A British former civil servant who has been described in Parliament as a "pro-Russian propagandist" is embroiled in a High Court fight with Foreign Office ministers after being sanctioned.
Graham Phillips was made the subject of an "asset freeze" in July 2022 – a decision up on "ministerial review" in February, a judge has been told.
Lawyers representing Mr Phillips, who is based in Ukraine, have taken legal action against the Foreign Office and say the decision was unfair and should be quashed.
Ministers are fighting the claim.
Mr Justice Swift, who is overseeing a hearing at the High Court, in London, heard that Mr Phillips had expressed "political opinions" on YouTube and social media to a "primarily UK domestic audience".
Mr Phillips was the "first mono-British" national to be "subjected to sanctions by the British Government", a barrister leading his legal team told the judge.
"He is not alleged by the defendant to have committed any criminal offence, nor is he alleged to be part of the Russian State apparatus or to be actively involved in advancing the Russian war effort or supporting the Russian economy," Joshua Hitchens told Mr Justice Swift, in a written case outline.
"Instead, his designation stems entirely from political opinions expressed on YouTube and social media to a primarily UK domestic audience."
Mr Hitchens said Mr Phillips' "designation" was "disproportionate".
"Sanctions are a central and regular feature of the UK's foreign policy response to a whole host of nations and issues around the world," added Mr Hitchens.
"There are currently UK sanctions regimes applying to 27 other countries as well as nine themes as diverse as counter terrorism, anti-corruption and unauthorised drilling activities.
"The extent to which this expansive statutory framework gives the Executive the power to curtail lawful political speech through the imposition of sanctions on British nationals is a matter of very considerable public importance."
Mr Phillips, who watched the hearing from Ukraine via videolink, was mentioned in a debate in the Lords in June 2022.
Labour former defence secretary Lord Browne of Ladyton asked whether the Government had launched an investigation into Mr Phillips.
He described Mr Phillips as a "British former civil servant and pro-Russian propagandist".
The hearing is due to end later on Thursday.