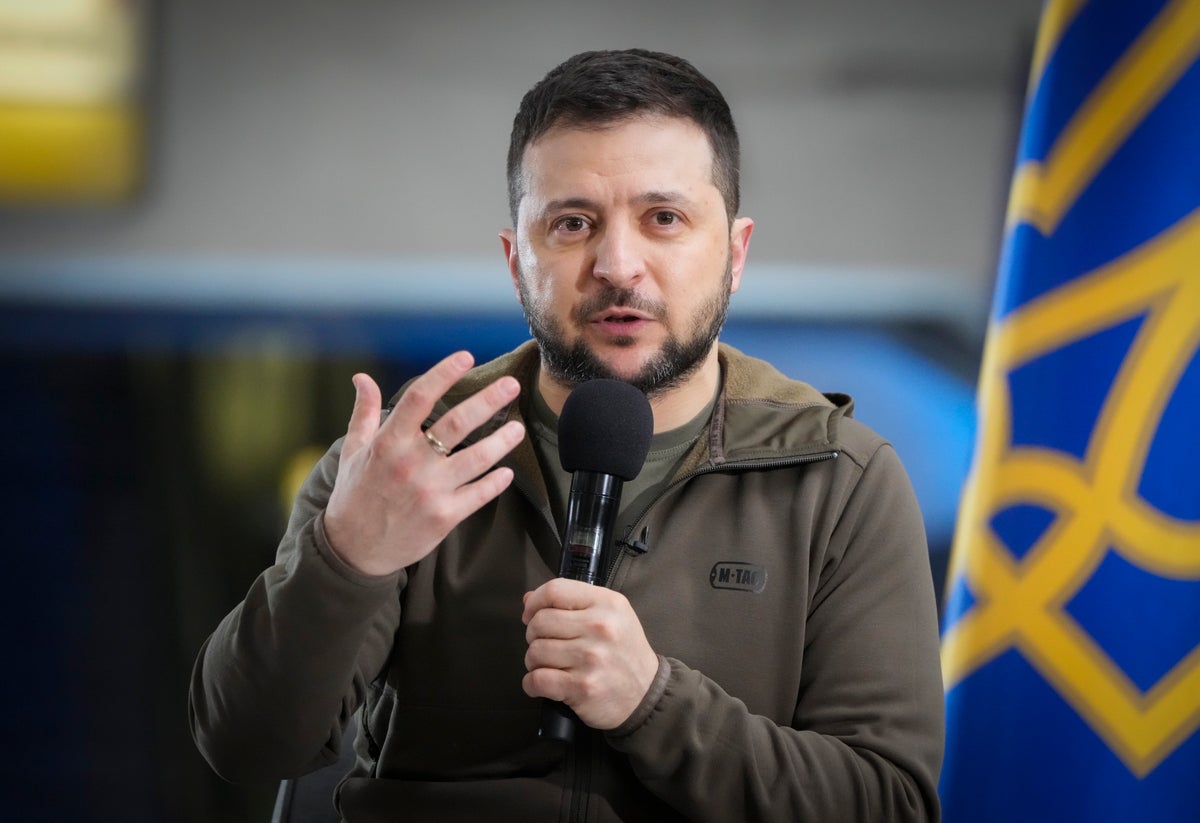 Ukrainian president Volodymyr Zelensky criticised Donald Trump for promising to swiftly end the Russian invasion without offering up many specifics, as the Eastern European leader is in the US for United Nations General Assembly and a series of meetings in Washington.
"He can publicly share his idea now, not waste time, not to lose people," Mr Zelensky told CNN on Tuesday.
The Ukrainian president also said he had concerns that Donald Trump's idea of peace would mean ceding territory to Russia.
Mr Zelensky said if Mr Trump's proposals including "how to tame part of our territory and how to give it to Putin, that is not a peace formula" or a "global idea of peace."
This is a breaking news story and will be updated with new information.