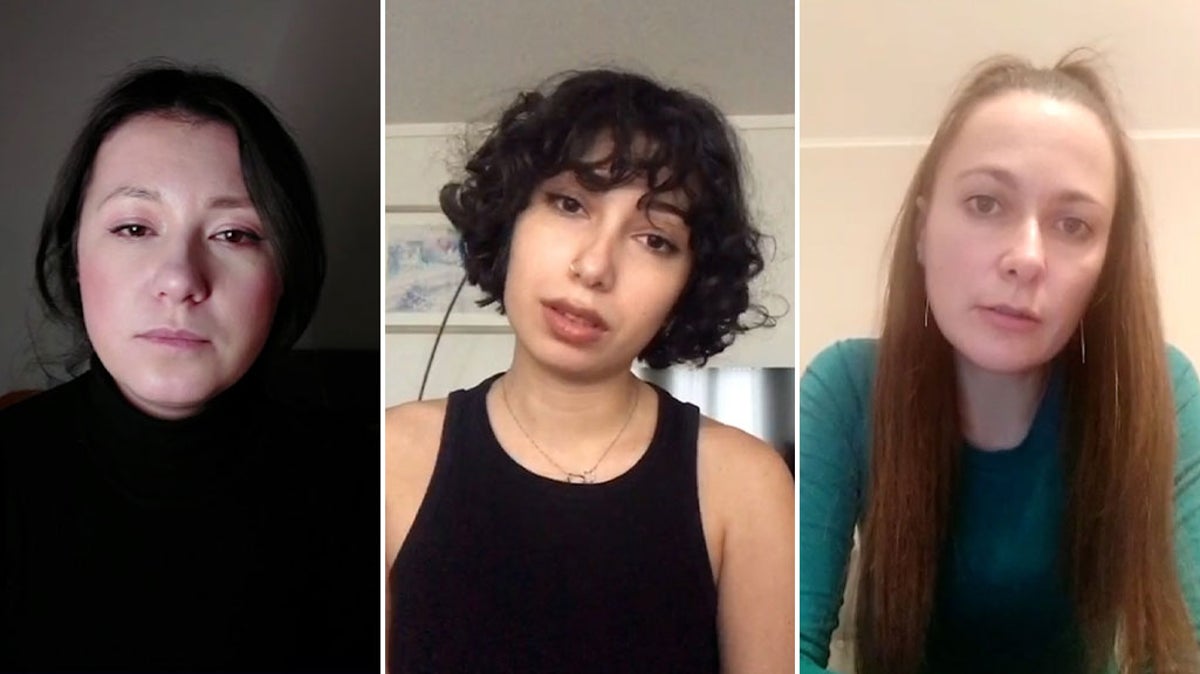 In the first few weeks of Russia's invasion of Ukraine, Independent TV reached out to a group of women who were trying to figure out how to survive the conflict.
Victoria Bredikhina, Valeria Khrystoforova and Anna Labunet all shed light on their experiences over the past year — from being torn away from their families to being left to survive without electricity and water.
"We have no plans, no certainty in the future.
"Every one of us has one dream and one wish, that Ukraine wins as soon as possible," Miss Labunet added.
Click here to sign up for our newsletters.