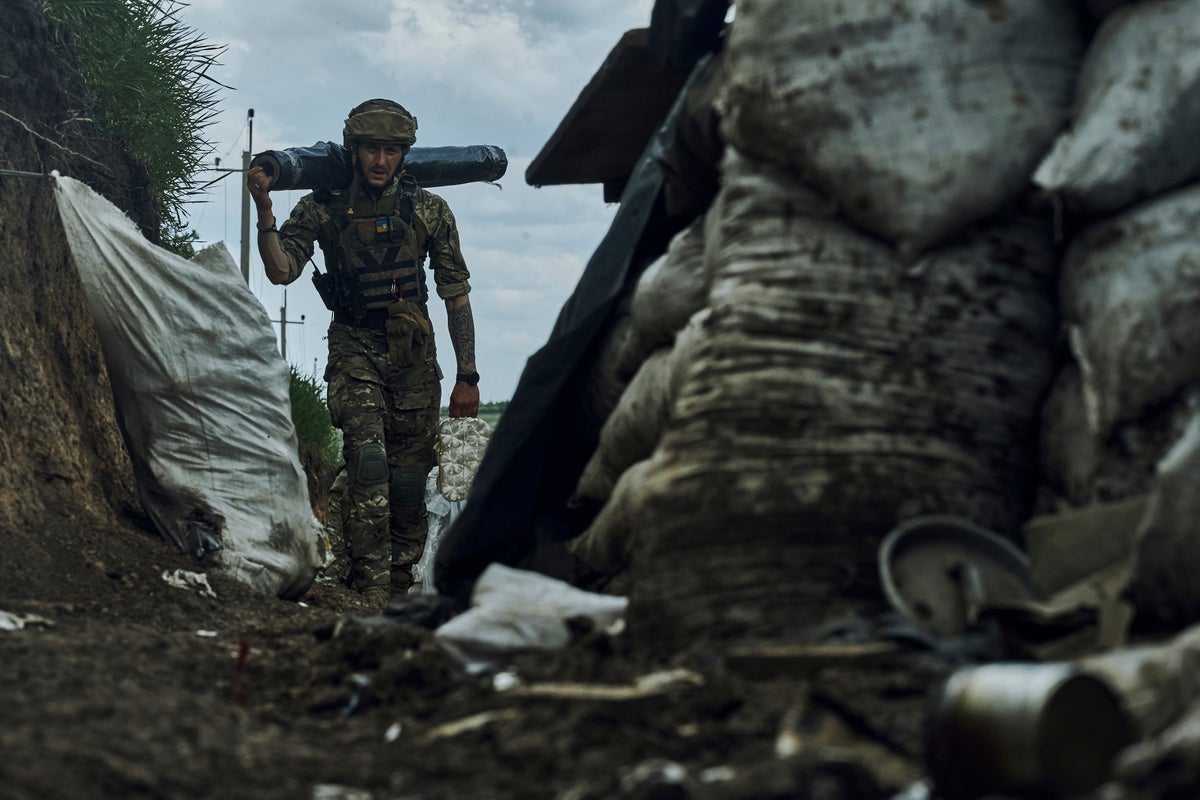 Watch live as World Health Organisation (WHO) members meet on Tuesday, 23 May, to discuss resolutions to the health emergency in Ukraine triggered by Russia's invasion.
Members are meeting for the World Health Assembly in Switzerland, the decision-making body of WHO attended by delegations from all WHO member states.
The organisation declared a health emergency in Ukraine after Vladimir Putin's troops launched a full-scale invasion over a year ago.
The WHO says it is delivering specialised medical supplies, coordinating the deployment of medical teams, and working with health authorities to minimise disruptions to the delivery of critical healthcare services within Ukraine and in countries hosting refugees.
The organisation "is coordinating nearly 200 health partners to deliver various health services across the country, reaching 8.5 million people in 2022."
Click here to sign up for our newsletters.