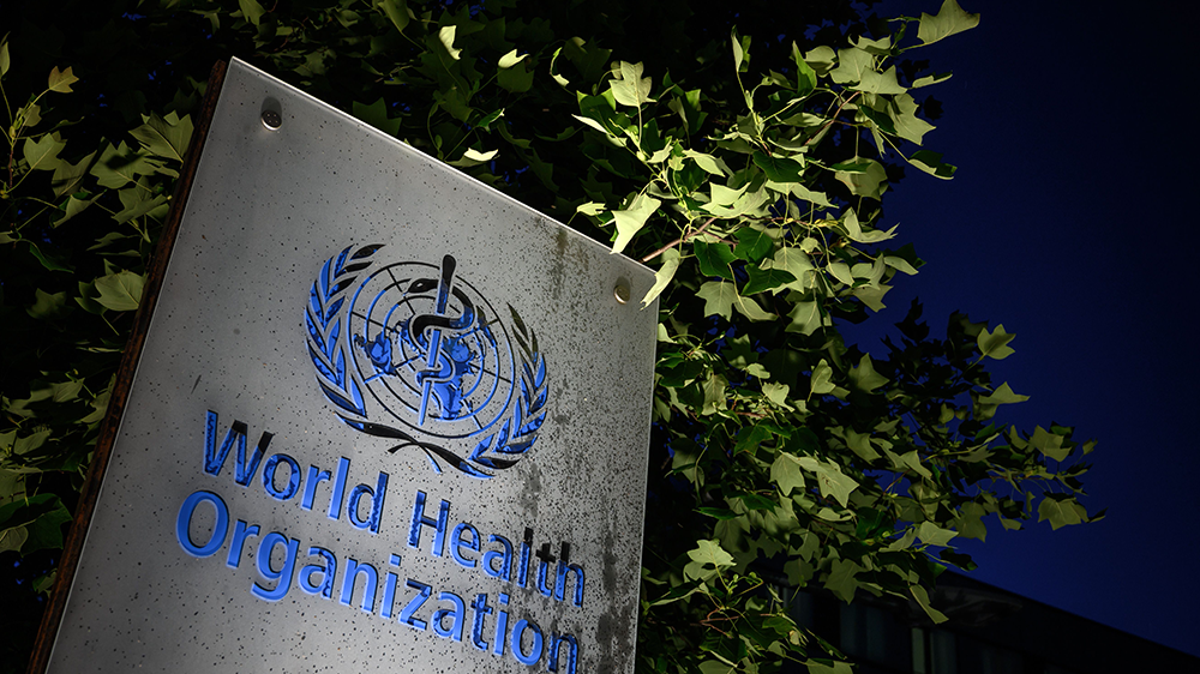 Watch live from Switzerland as the World Health Organisation briefs the media on health impacts and needs in Ukraine.
The event in Geneva is being jointly held by the WHO Country Office in Ukraine and the Ministry of Health of Ukraine.
The public gathering will highlight people's rehabilitation needs, disability inclusion, and the use of assistive technology in the context of the health response to the ongoing war.
WHO says it is working closely with its offices in Ukraine and neighbouring countries to respond to health emergencies triggered by the conflict.
The organisation is also working to minimise disruptions to the delivery of critical healthcare services.
Hans Kluge, the regional director of WHO Europe, tweeted ahead of the briefing that it is estimated that one in two people in Ukraine require some form of rehabilitation, stemming both from the war and conditions prior to it.
Click here to sign up for our newsletters.