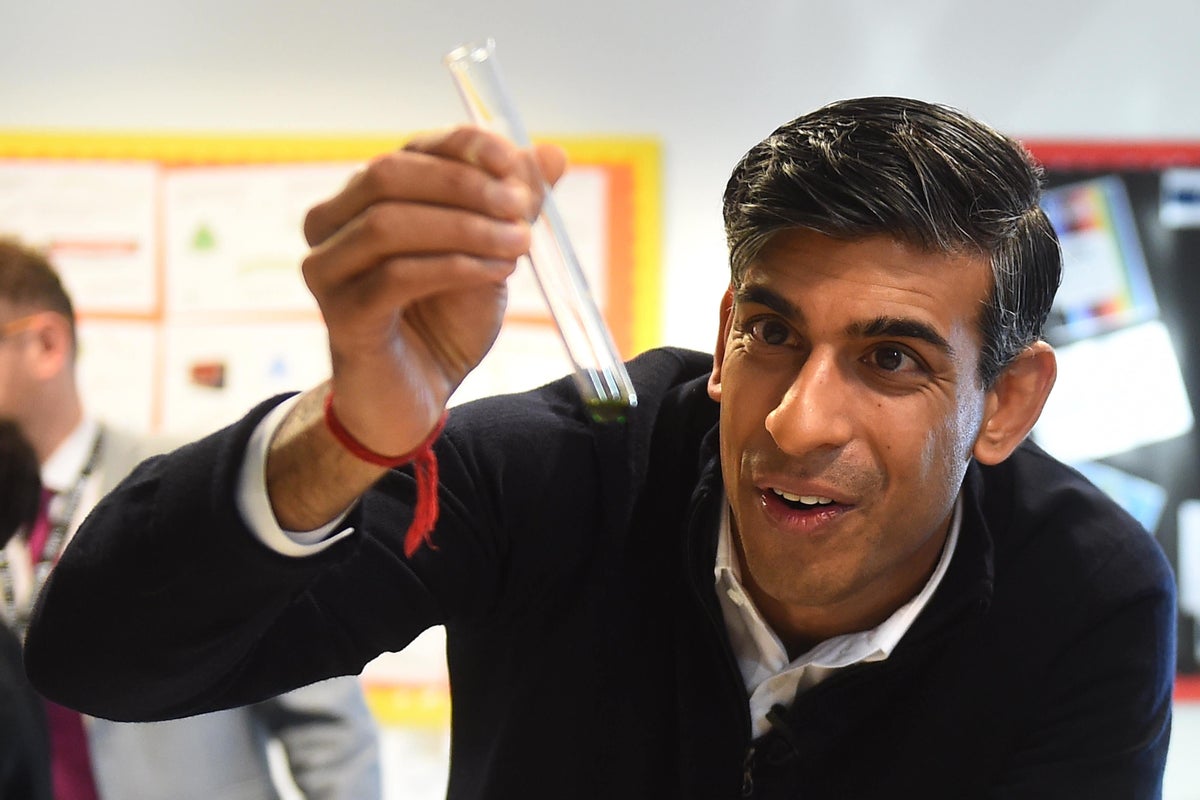 Watch live as Rishi Sunak opens the Global Food Security Summit in London on Monday 20 November.
During a speech at the conference, the Prime Minister will announce a new virtual hub to link UK scientists with global research initiatives aiming to develop climate and disease-resistant crops.
The UK is hosting the summit in London alongside Somalia, the United Arab Emirates, the Children's Investment Fund Foundation (CIFF) and the Bill & Melinda Gates Foundation.
Mr Sunak will also use a separate speech in London to update the public on the economic situation ahead of Wednesday's autumn statement.
A White Paper setting out the government's proposed approach to international development more broadly up to 2030 is also expected to be published on Monday.
"We must take action to address the underlying, and often unseen, causes of global food insecurity," the prime minister will say.
"From the impact of Russia's war in Ukraine, to the effect of major natural disasters on food production, I am proud that alongside our partners, the UK is playing a leading role in finding solutions to some of the greatest global challenges of our time."