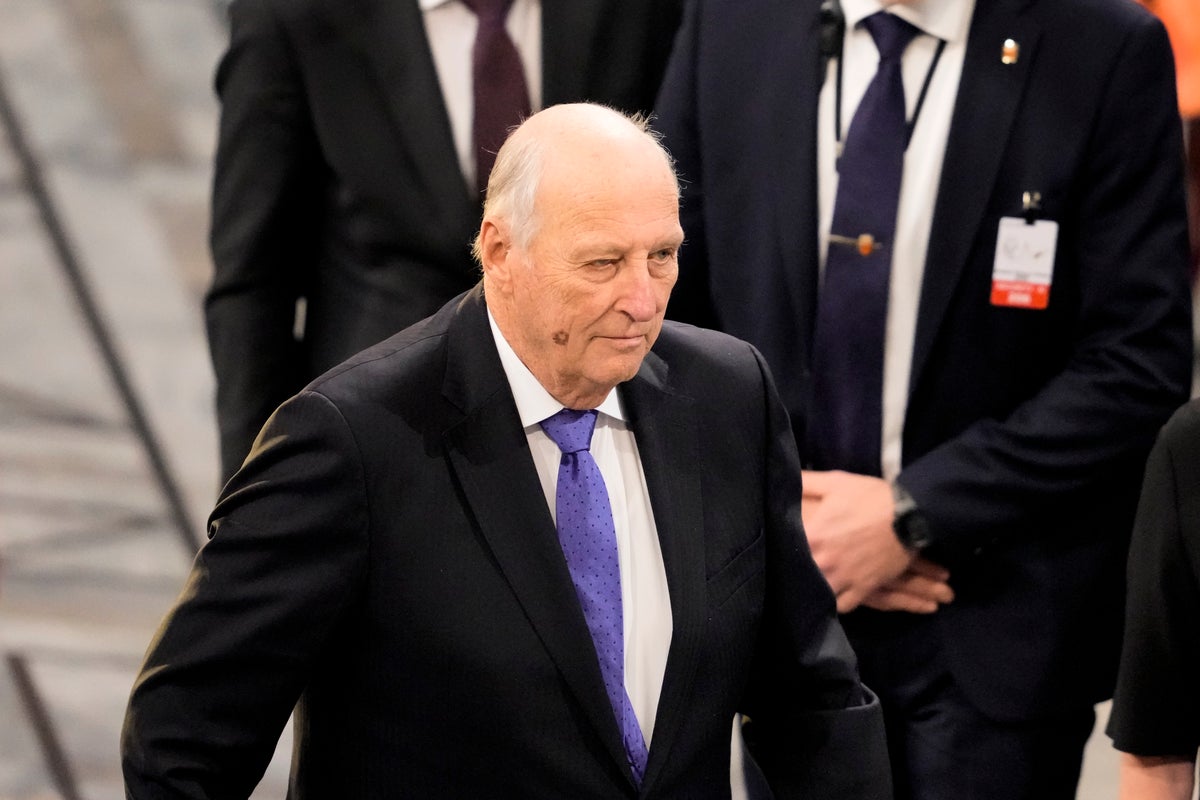 Watch live as Norway's King Harald welcomes Nato foreign ministers to Oslo as the military alliance hosts an informal meeting on Wednesday, 31 May.
It comes as Sweden announced new anti-terrorism legislation it hopes will allow it to join the military alliance.
Sweden applied for Nato membership alongside Finland after Russia invaded Ukraine in 2022.
Finland joined the military alliance in April, but Sweden's bid has been hindered by Turkey.
Turkey has ratified its accession but maintains that Sweden harbours members of militant groups it considers terrorists.
"Sweden has not previously prohibited participation in a terrorist organisation. We will do this now," Swedish foreign minister Tobias Billstrom said on Wednesday.
Among those attending the informal meeting is UK foreign secretary James Cleverly, who the UK foreign office says will call for Sweden's swift accession to the alliance ahead of the Vilnius Summit in July.