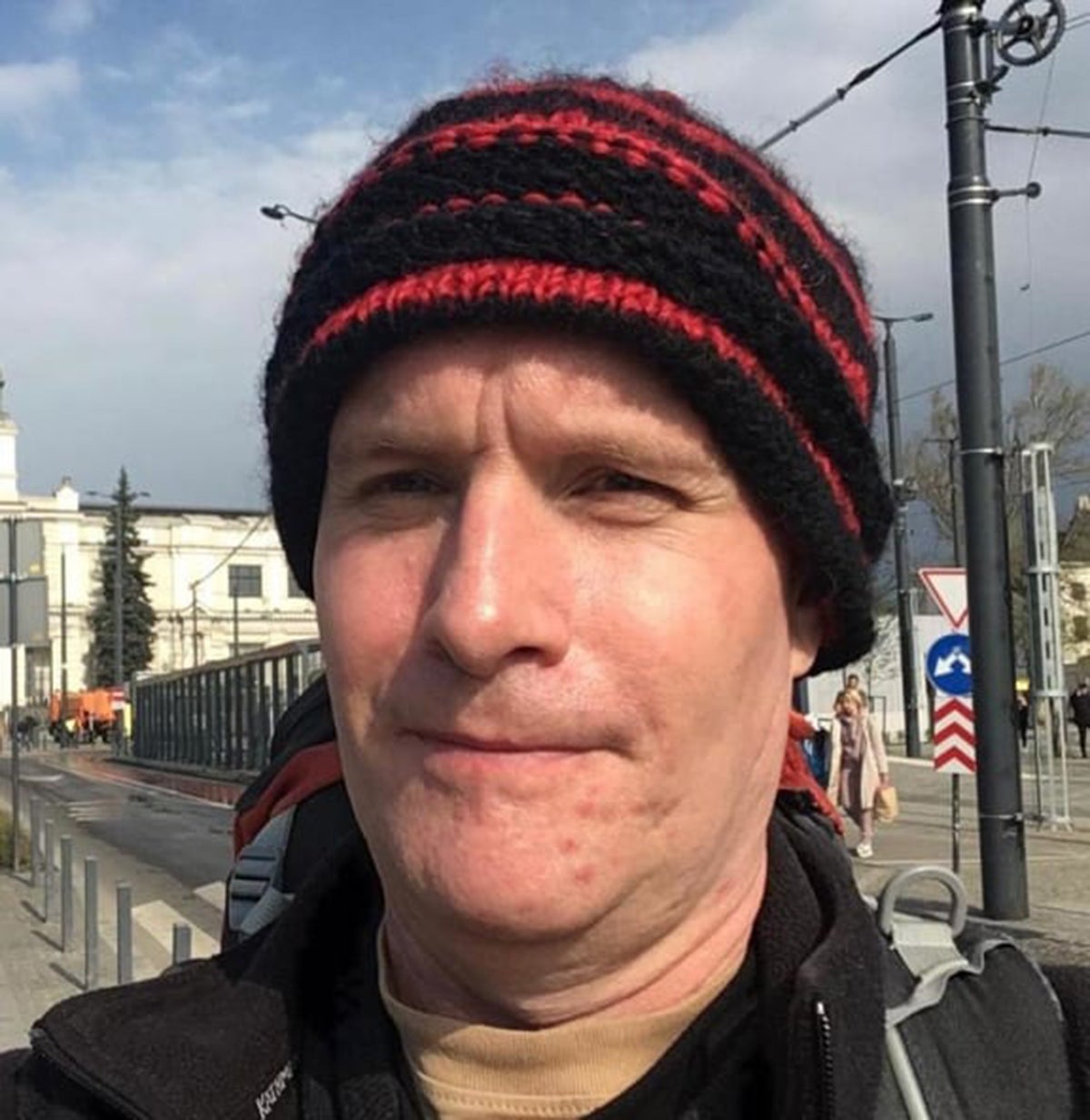 A memorial service is being held for Andrew Bagshaw, a British volunteer who went missing in Ukraine at the start of January.
The service looking back on his life takes place at St Sophia's church in Kyiv, Ukraine.
Bagshaw, 47, along with another volunteer, Chris Parry, 28, have been confirmed dead by their families, after weeks of tracking down the pair, with Russian mercenary group Wagner claiming they had found one of the bodies.
Mr Bagshaw's family said they were attempting to rescue an elderly woman while on their way from Kramatorsk to Soledar, when their car was hit by shelling.
"Andrew selflessly took many personal risks and saved many lives; we love him and are very proud indeed of what he did", say his parents, Dame Sue and professor Phil Bagshaw.
Click here to sign up for our newsletters.