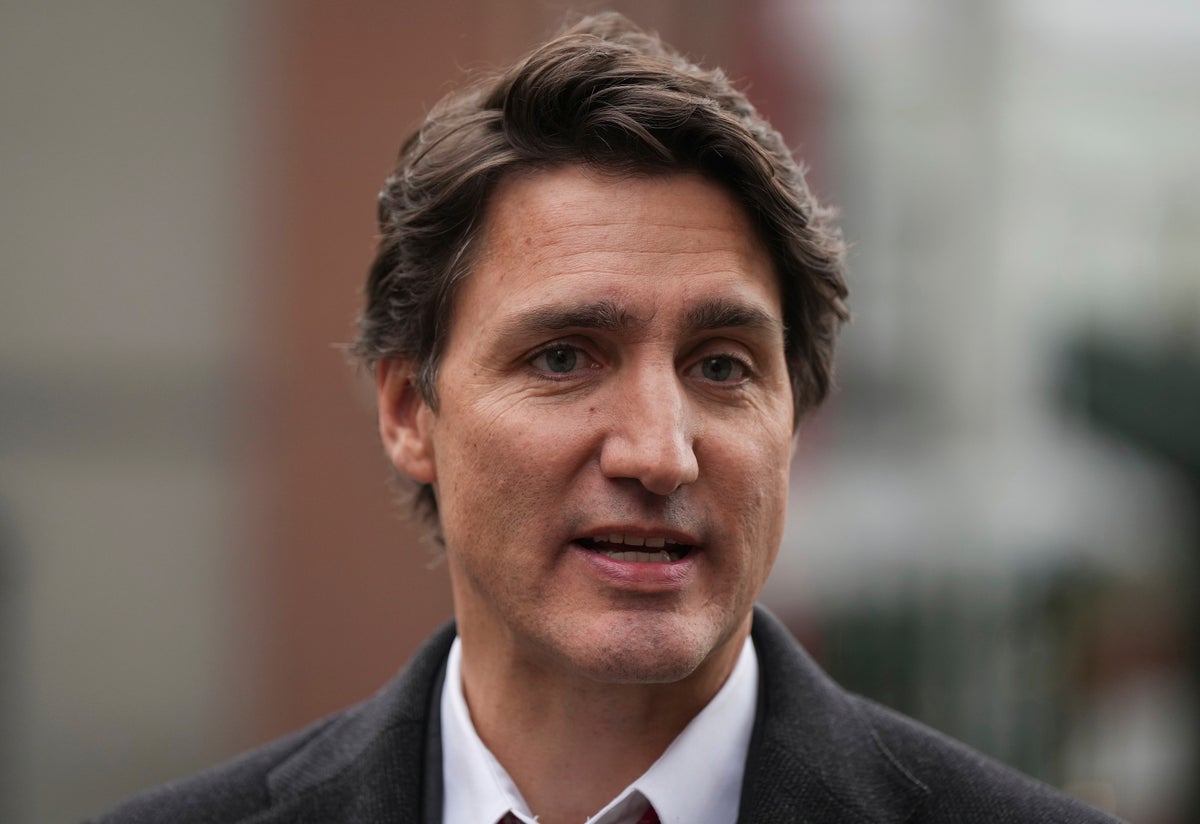 Watch live as Justin Trudeau and Ursula von der Leyen hold a joint press conference in Kingston, Ontario.
The European Commission president is making a short visit from Tuesday to Thursday to promote transatlantic ties between Canada and the European Union. She will also visit Ottawa.
The pair will meet with Canadian Armed Forces personnel at CFB Kingston and tour a clean-tech company.
Ms von der Leyen will address the Canadian Parliament later on Tuesday. She is expected to discuss Canada's ties with the EU and address International Women's Day, which is on Wednesday.
Mr Trudeau's office has said that the pair will discuss climate change, how to improve trade and investment, and gender equity.
The leaders are also expected to hold talks on continued support for Ukraine as the war enters its second year.
Click here to sign up for our newsletters.