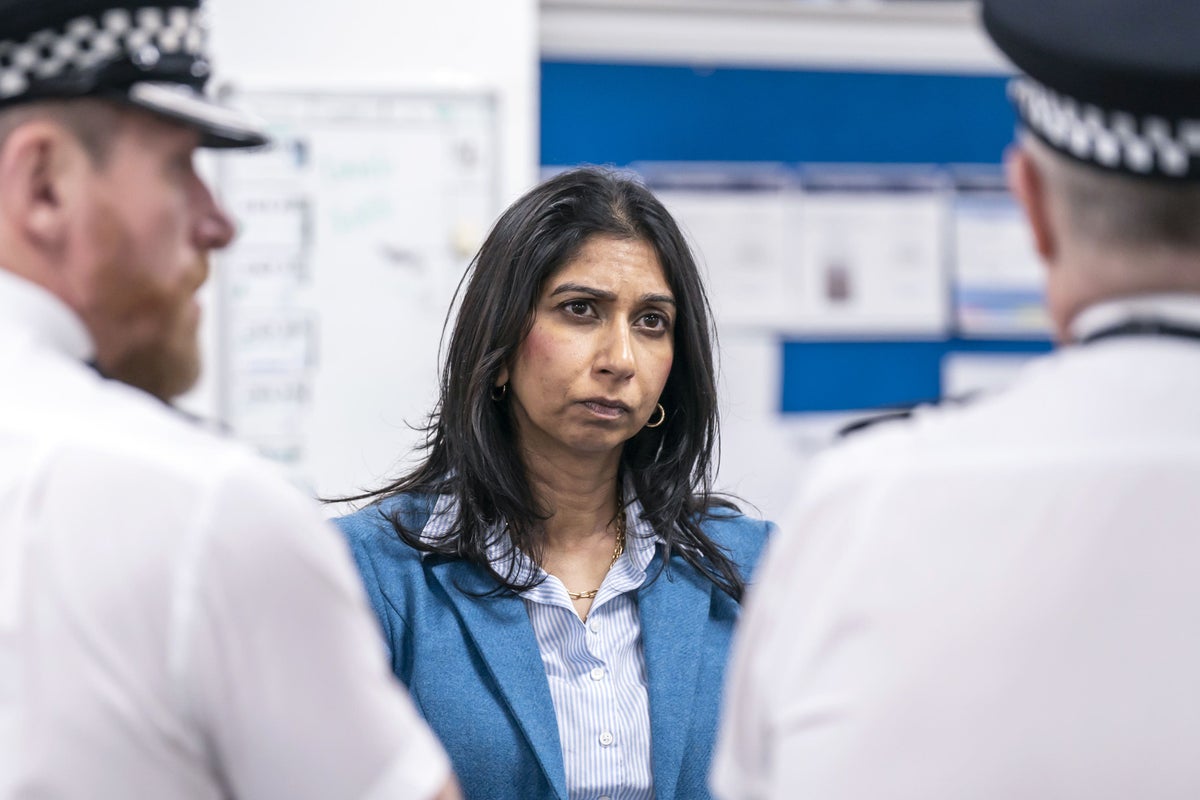 Watch live as Suella Braverman and Rishi Sunak face questions in the House of Commons on Monday, 22 May, following the home secretary's speeding ticket controversy.
Over the weekend, reports emerged alleging that Ms Braverman asked officials to try to arrange a private speed awareness course for her rather than take penalty points on her driving licence.
The home secretary has since declared she is "confident that nothing untoward happened" over her handling of a speeding offence.
A Downing Street spokesperson said Rishi Sunak has spoken to his ethics adviser regarding the allegations, but it is understood no formal inquiry has yet been launched into whether Ms Braverman breached the ministerial code.
Ms Braverman is appearing in the Commons today for Home Office questions.
The prime minister will later appear to make a statement following G7 talks over the weekend.
World leaders, including Ukraine's president Volodymyr Zelensky, gathered in Japan for discussions that focused on China and Russia.
Click here to sign up for our newsletters.