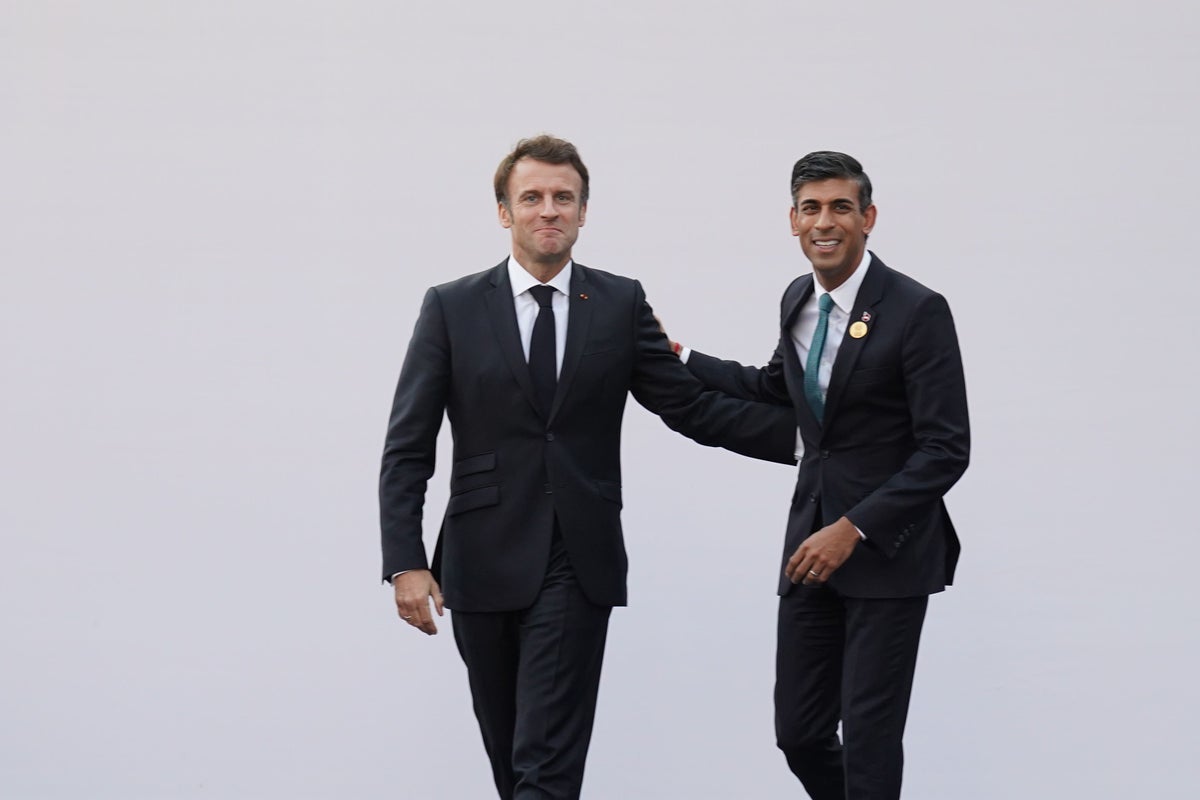 Watch live as Rishi Sunak arrives in Paris to meet Emmanuel Macron.
The prime minister hopes to "strengthen and deepen" co-operation with France on tackling migrant Channel crossings, in talks with the president.
Mr Sunak's trip will be the first UK/France summit in five years, but Mr Macron is expected to reject pleas for a bilateral returns agreement.
The UK government is known to want such a deal, which would allow Britain to immediately return those arriving on UK shores unlawfully from France.
Ahead of the talks, Labour said Mr Sunak will have "failed" if he comes back without a returns agreement.
"I think there's a range of things that we want to work closely with our partners and allies on – whether it's standing up to Russian aggression and supporting Ukraine, whether it's improving our energy security, or indeed whether it's illegal migration," the prime minister told reporters before departing for Paris.