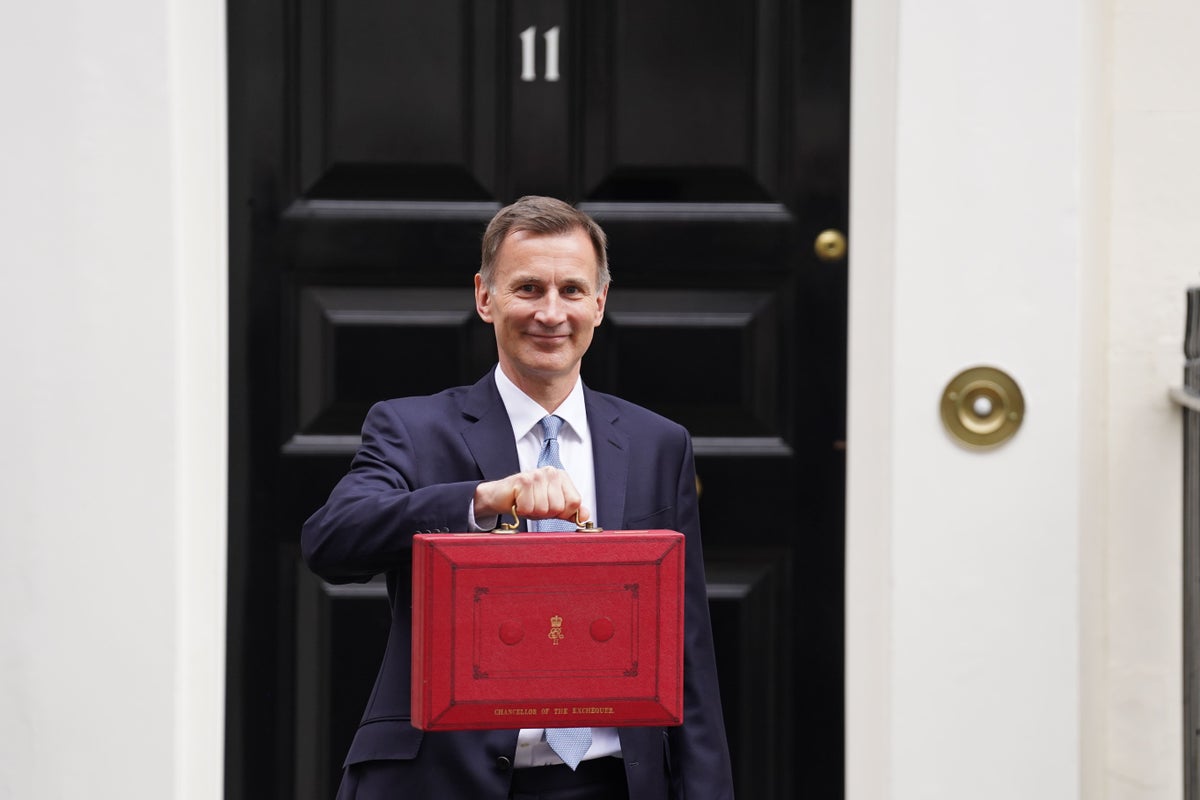 Watch live as Jeremy Hunt speaks to parliament's Treasury committee about the Budget he announced on 15 March.
The chancellor laid out a range of policies in his announcement, including plans to boost pensions, expand free childcare and cut duty on fuel and draft beer.
He also confirmed the UK is not forecast to enter a technical recession this year and that the government "will meet the prime minister's priorities to halve inflation, reduce debt and get the economy growing".
In a move that will help households with the ongoing cost of living crisis, Mr Hunt announced that the energy price guarantee will be extended for another three months and that those on prepayment meters will get help as their charges will be aligned with direct debit charges.
He also said the government will add £11 billion to the defence budget over the next five years amid the continuing war in Ukraine.
Click here to sign up for our newsletters.