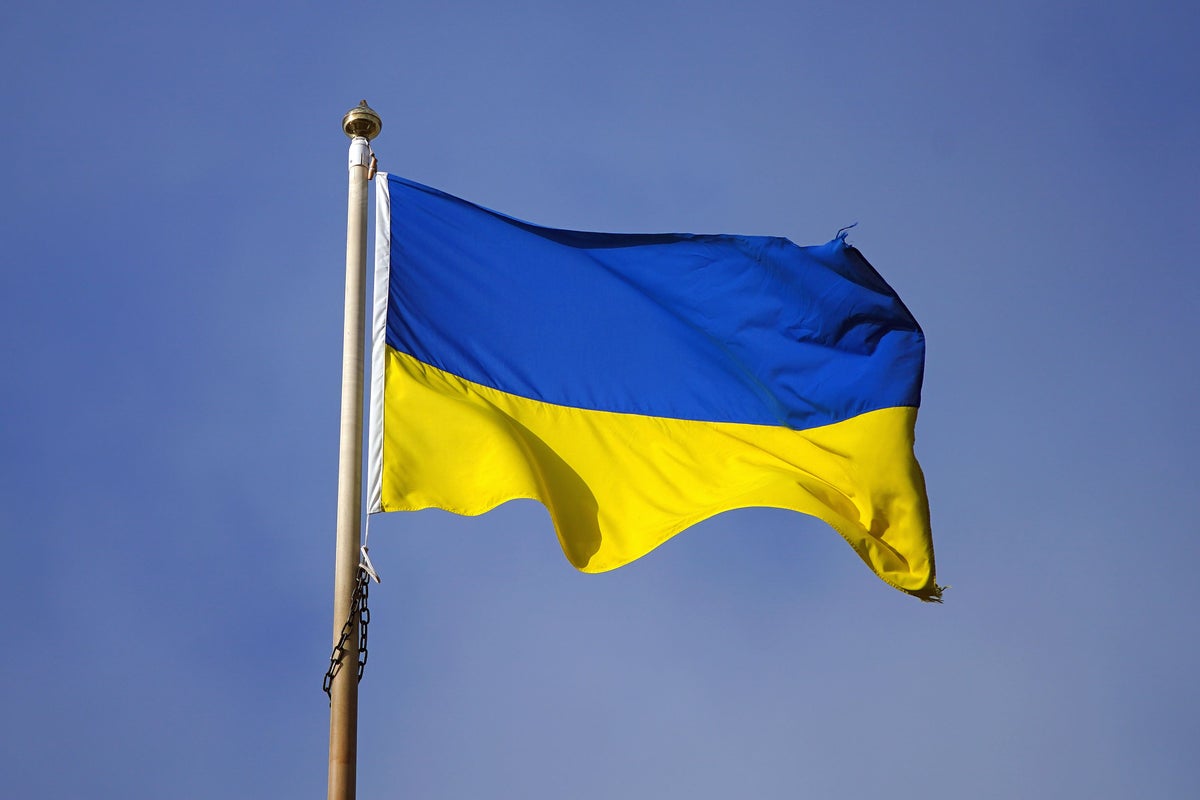 Watch live as ancient Ukrainian artefacts are returned during a ceremony in Washington DC.
Items such as a stone axe and three swords, will be returned to the consulate in the US.
Since Russia invaded Ukraine, hundreds of items are estimated to have been stolen from museums.
Conflict Observatory, a research group supported by the US Government, used satellite imagery to uncover how Putin's troops stole approximately 15,000 paintings from the Oleksii Shovkunenko Art Museum in Kherson.
According to Ukraine's Ministry of Culture, Russia has damaged more than 550 culturally significant sites and objects in the country.
Click here to sign up for our newsletters.