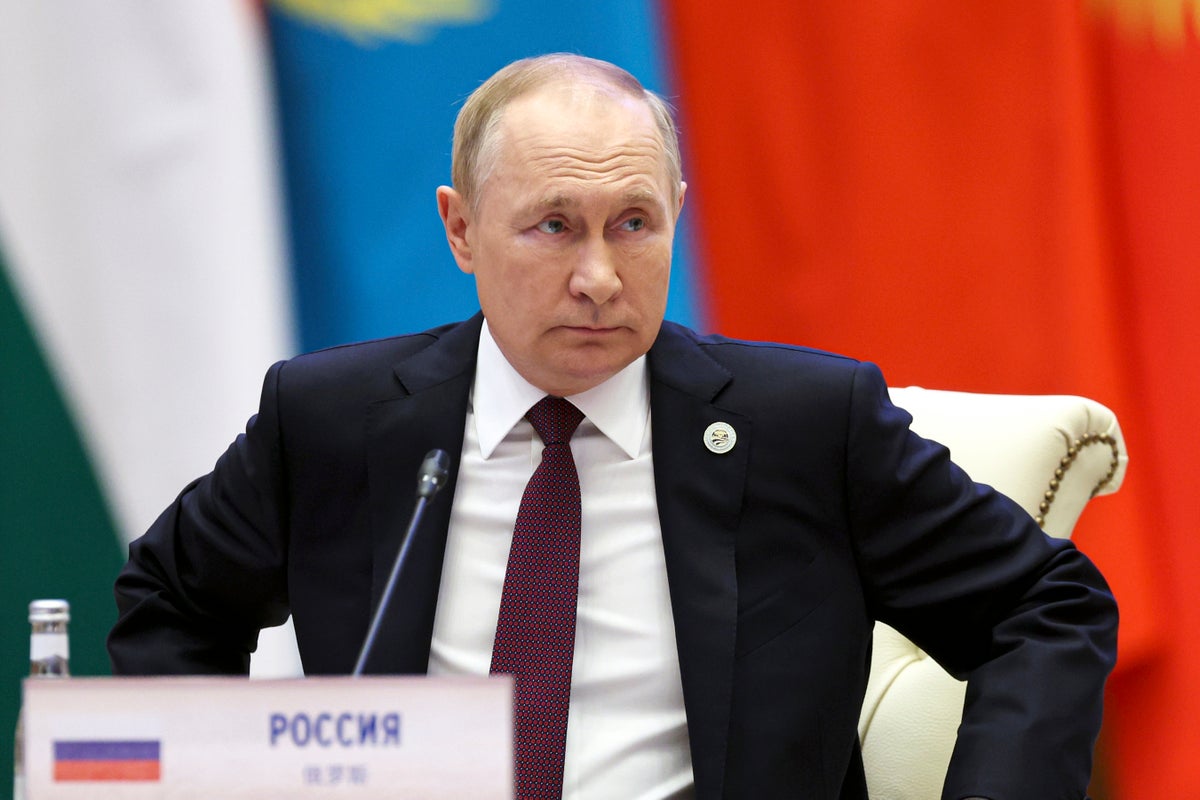 The International Criminal Court has issued an arrest warrant against Russian President Vladimir Putin, accusing him of being responsible for war crimes committed in Ukraine.
The court said in a statement that Putin "is allegedly responsible for the war crime of unlawful deportation of population (children) and that of unlawful transfer of population (children) from occupied areas of Ukraine to the Russian Federation."
It also issued a warrant Friday for the arrest for Maria Alekseyevna Lvova-Belova, the Commissioner for Children's Rights in the Office of the President of the Russian Federation on similar allegations.
Moscow has repeatedly denied accusations of atrocities during its one-year invasion of its neighbour.
More follows on this breaking news story….