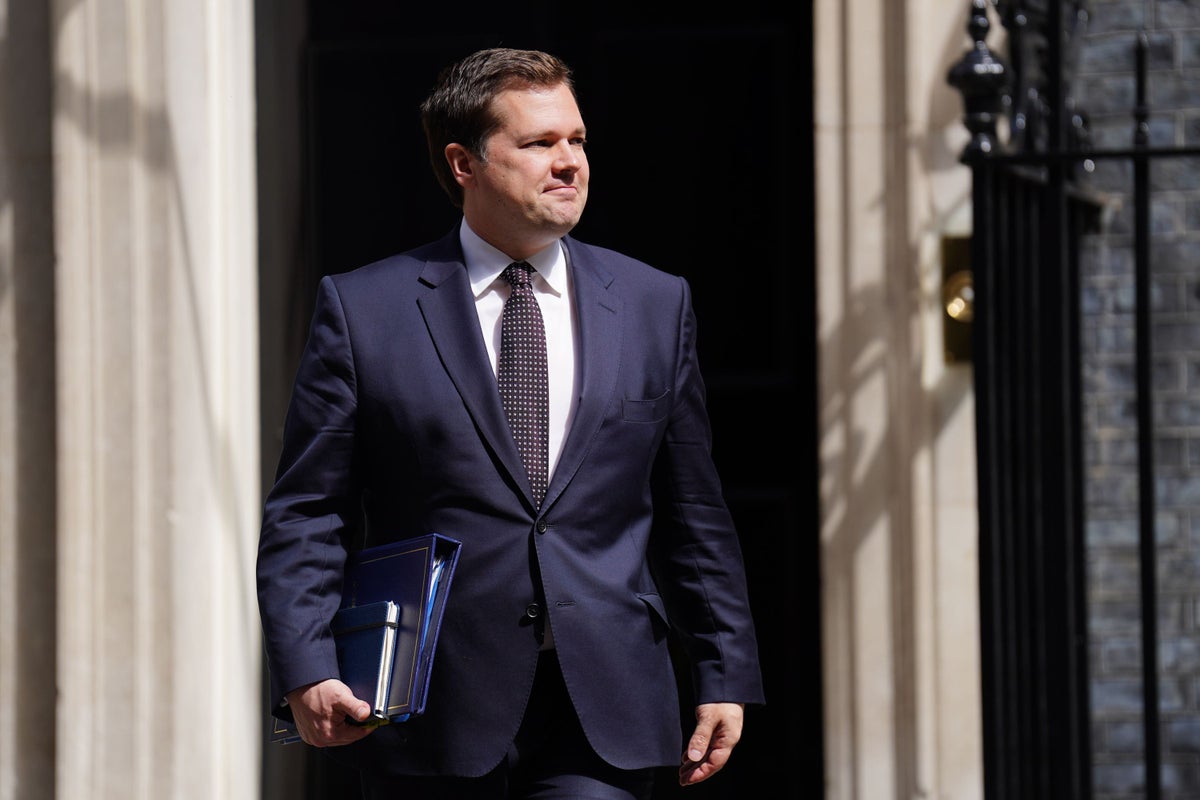 A campaigner and host for Ukrainian refugees has voiced concerns after a Government minister declined to rule out bringing in a fee for those who have fled to the UK amid the ongoing war.
Immigration minister Robert Jenrick said the potential extension of the visa period for Ukrainians in the UK is being kept under "consistent review", adding that this "includes whether to require a fee".
The first visas issued as part of the Homes for Ukraine scheme – launched last year following the Russian invasion – will expire in March 2025.
Scottish National Party MP Patrick Grady had asked a question in Parliament about whether the Home Office would ensure there are "no fees chargeable for any extension to the Ukrainian visa schemes".
In a written response earlier this week, Mr Jenrick said: "In line with the situation in Ukraine, working closely with the Ukrainian Government, as well as our international counterparts, we keep the need for a possible extension of UK sanctuary, beyond March 2025, under consistent review. This includes whether to require a fee.
"We are mindful that permission will start to expire, for the first arrivals under our Ukrainian schemes, from March 2025, and their need for certainty beyond that point to help them to plan ahead."
Kitty Hamilton, co-founder of the advocacy group Vigil for Visas, has hosted a number of Ukrainian refugees, and said that so long as the reasons for Ukrainians needing to come to the UK do not change, "I don't see why the rules for their stay should change".
She told the PA news agency: "They are not here because they want to be, they are here because there is a war in their country and they can't go back yet.
"As we said right from the beginning, the vast majority aren't going to stay much beyond the end of this war. The problem is that we don't know when that will be. It seems unfair to add to this insecurity with a lack of clarity on whether our guests can stay here in the UK."
A report by the National Audit Office last month said Ukrainians must be given certainty over their futures including around visa extensions.
The report said: "The Government will soon need to take important decisions about the future of the scheme, including whether to extend visas beyond three years, and whether to extend funding for local authorities and sponsors, which currently finishes before visas expire.
The Government, responding to the report, said it will give an update on the future of the scheme "well before the first visas expire".