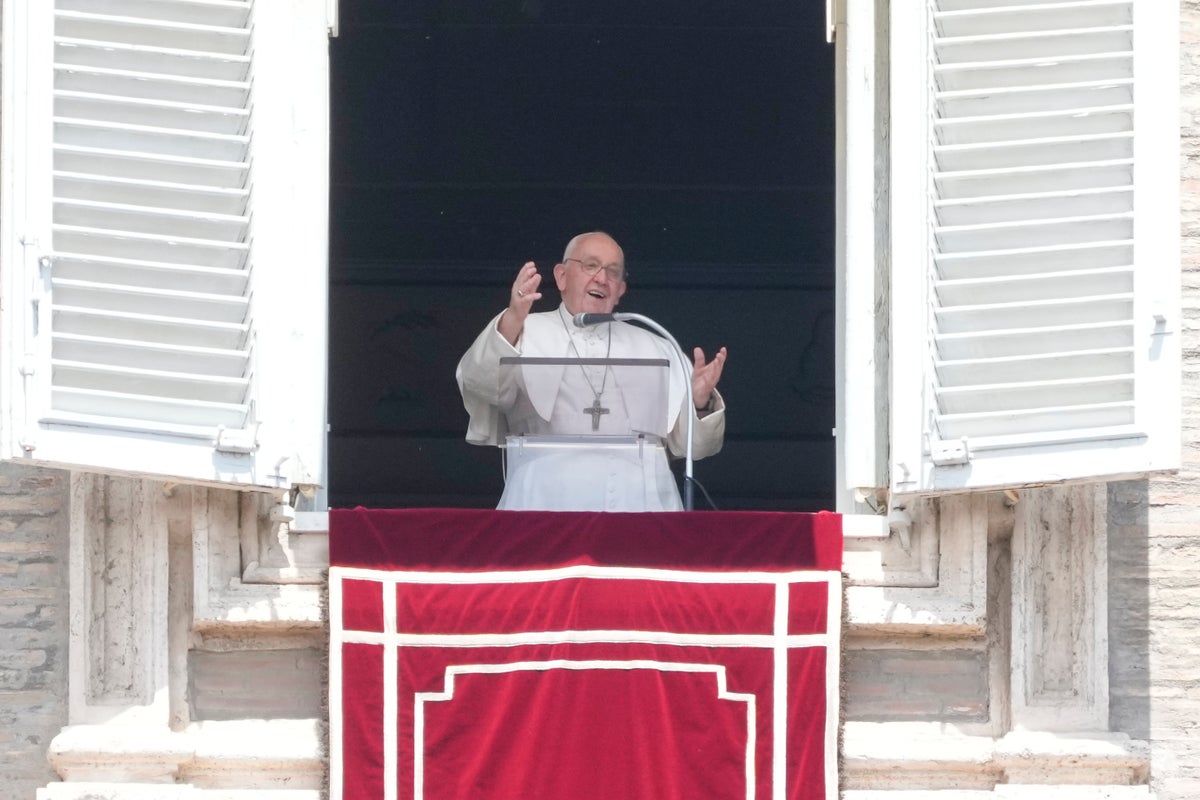 Pope Francis will travel to Portugal for World Youth Day in the first week of August and include a stop at the popular Marian shrine in Fatima, the Vatican said Monday.
The Aug. 2-6 visit is longer than originally expected and covers almost the entire week of the big Catholic rally that St. John Paul II inaugurated to try to invigorate young people in their faith.
Francis is staying in Lisbon for the length of the visit but will make a day trip to Fatima on Aug. 5. Francis previously traveled there in 2017 to mark the 100th anniversary of one of the most unique events of the 20th-century Catholic Church: the visions of the Virgin Mary reported by three shepherd children and the "secrets" she told them.
Francis' visit this time around comes as war is raging in Ukraine, providing a comparison to when the original visions were reported at a time when Europe was in the throes of World War I.
The Fatima mystery has fascinated Catholics and non-Catholics alike for a century, blending visions of the Virgin, supernatural weather events and apocalyptic messages of hell, war, communism and the death of a pope.