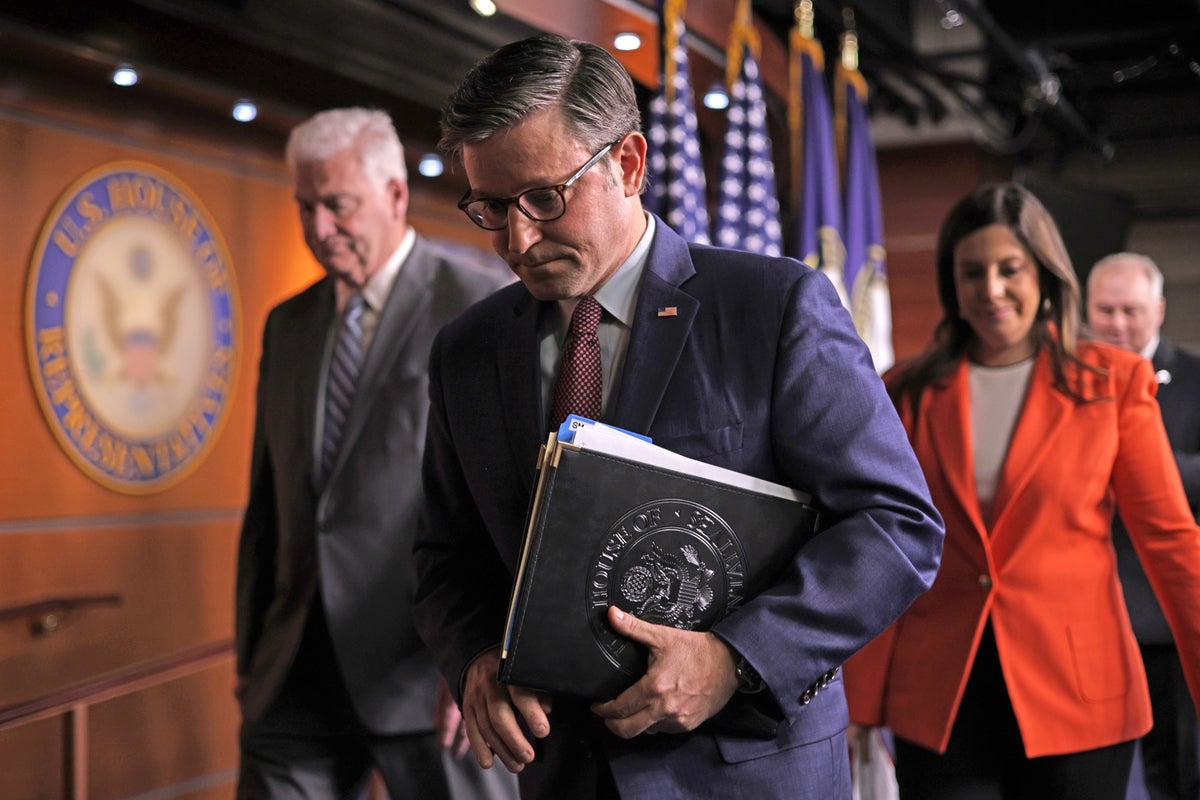 Related video: Bill passed to avert government shutdown
The Senate has overwhelmingly passed a deal to avoid a government shutdown, a day after Democrats helped the deal pass he House of Representatives.
Earlier the House closed down until after Thanksgiving with no votes until 28 November after Speaker Mike Johnson failed to pass another spending bill following his enlisting of the Democrats to avoid a shutdown.
Texas Rep Chip Roy told CNN that going ahead with the spending bill without cuts and passing it under suspension of the rules with the help of members from across the aisle was "strike one and strike two" for the new speaker.
"The Swamp won and the speaker needs to know that," Mr Roy told the network. "We'll go figure out what's next but I can tell you Republican voters are tired of promises to fight. We want to actually see change. And so you know, we'll see what happens but, but our approach shouldn't be assumed when they're needed and then get rolled on a suspension."
In total, 209 Democrats joined in to help fund the government, with the package passing 336 to 95, with 93 Republicans voting against.