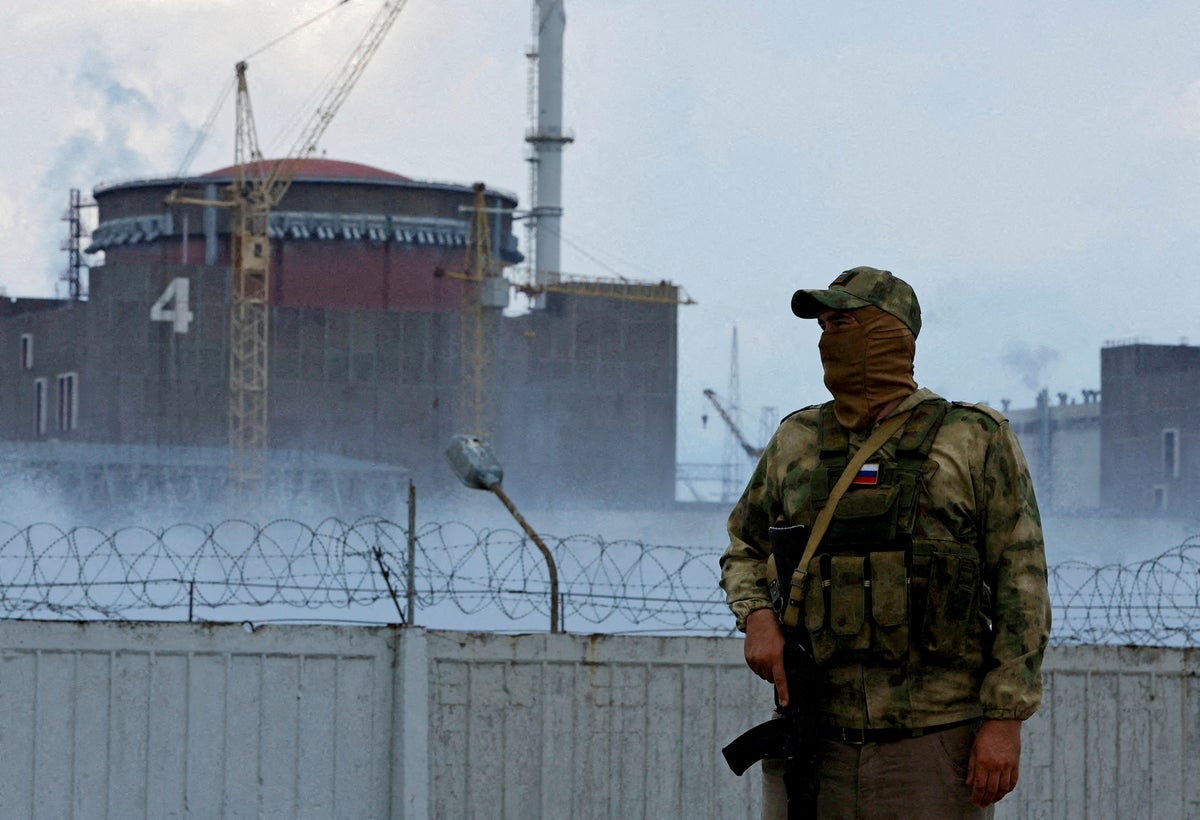 Zelensky says 'Russian society has raised a second Hitler' in attack on Putin
Andrei Troshev, a founding member and Executive Director of the Wagner Group, reportedly met Valdimir Putin and Deputy Defence Minister Yunus-Bek Yevkurov on Thursday night.
The meeting underscored the Kremlin's attempt to show that the state had now gained control over the mercenary group after a failed June mutiny by Wagner chief Yevgeny Prigozhin, who was killed in a plane crash in August.
Just days after the Wagner's mutiny, Putin offered the mercenaries the opportunity to keep fighting but suggested that commander Andrei Troshev take over from Prigozhin, Russia's Kommersant newspaper has reported.
Addressing Troshev, Putin said that they had spoken about how "volunteer units that can perform various combat tasks, above all, of course, in the zone of a special military operation."
"You yourself have been fighting in such a unit for more than a year," Putin said. "You know what it is, how it is done, you know about the issues that need to be resolved in advance so that the combat work goes in the best and most successful way."
Kremlin spokesman Dmitry Peskov told the RIA news agency that Troshev worked at the defence ministry. "He now works in the defence ministry."