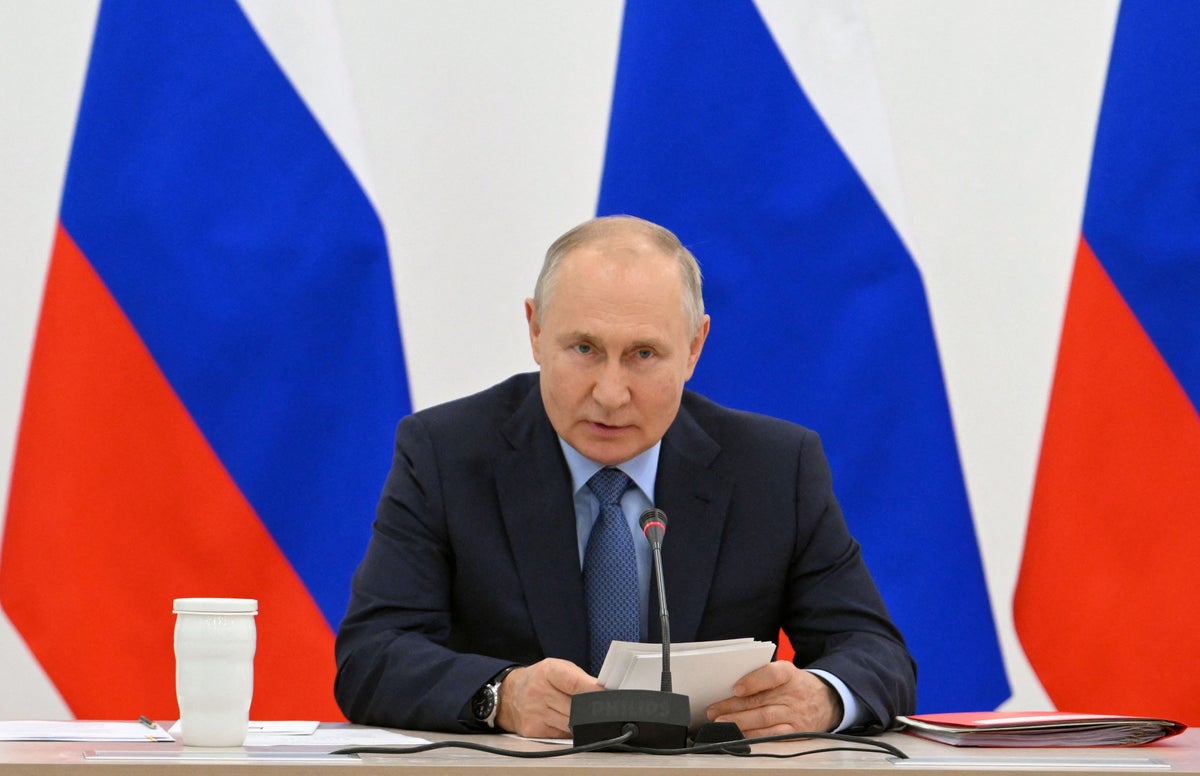 Zelensky says 'Russian society has raised a second Hitler' in attack on Putin
At the United Nations General Assembly in New York, Ukrainian president Volodymyr Zelensky accused Russia of "weaponising" everything from food and energy to abducted children in its war against Ukraine.
In his first in-person appearance at the annual UNGA since Russia invaded his country in February 2022, Zelensky criticised Moscow for what he said was an "attempt to weaponise (a) food shortage on (the) global market in exchange for recognition of some, if not all, of captured territories."
Elsewhere, he accused Russia of committing genocide by kidnapping Ukrainian children and said Kyiv was working on preparing a global peace summit.
"Ukraine is doing everything to ensure that after the Russian aggression, no one in the world would dare to attack any nation," Zelensky added. "The occupier must return to his own land."
Meanwhile, the UK Foreign, Commonwealth & Development Office has confirmed that Putin's forces targeted a cargo ship in the Black Sea.
"The Russian military's pattern of targeted attacks against civilian ships demonstrates Putin's willingness to weaponise food at the expense of the rest of the world", its statement read.