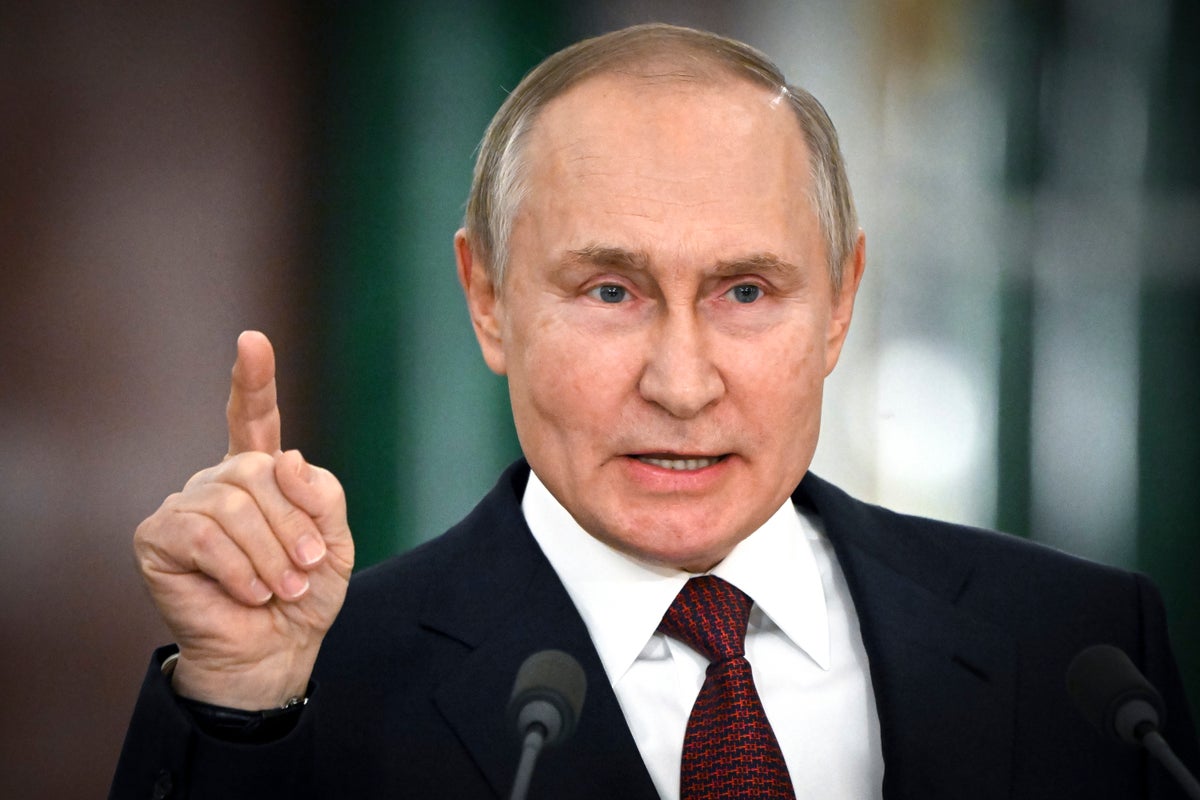 Ukrainian 'kamikaze drone' targets Russian tank in Kharkiv Oblast
Tensions between the Russian ministry of defence and the rebel Wagner group have likely reached a "boiling point" in their rivalry over Bakhmut, the Institute for the Study of War (ISW) has said.
The city in Donetsk Oblast, which has been the site of bloody contention for several weeks, serves as a symbolic stepping stone for Moscow to push forward in its invasion.
According to ISW analysis, the Russian MoD is trying to "deliberately expend both elite and convict Wagner forces in Bakhmut in an effort to weaken [Yevgeny] Prigozhin and derail his ambitions for greater influence in the Kremlin".
The analysis continued: "The Russian MoD is currently prioritising eliminating Wagner on the battlefields in Bakhmut, which is likely slowing down the rate of advance in the area."
Meanwhile, the Kremlin said on Monday it was not ruling out Russian president Vladimir Putin attending a summit of leaders of the G20 developed and emerging economies on 9-10 September in Delhi.