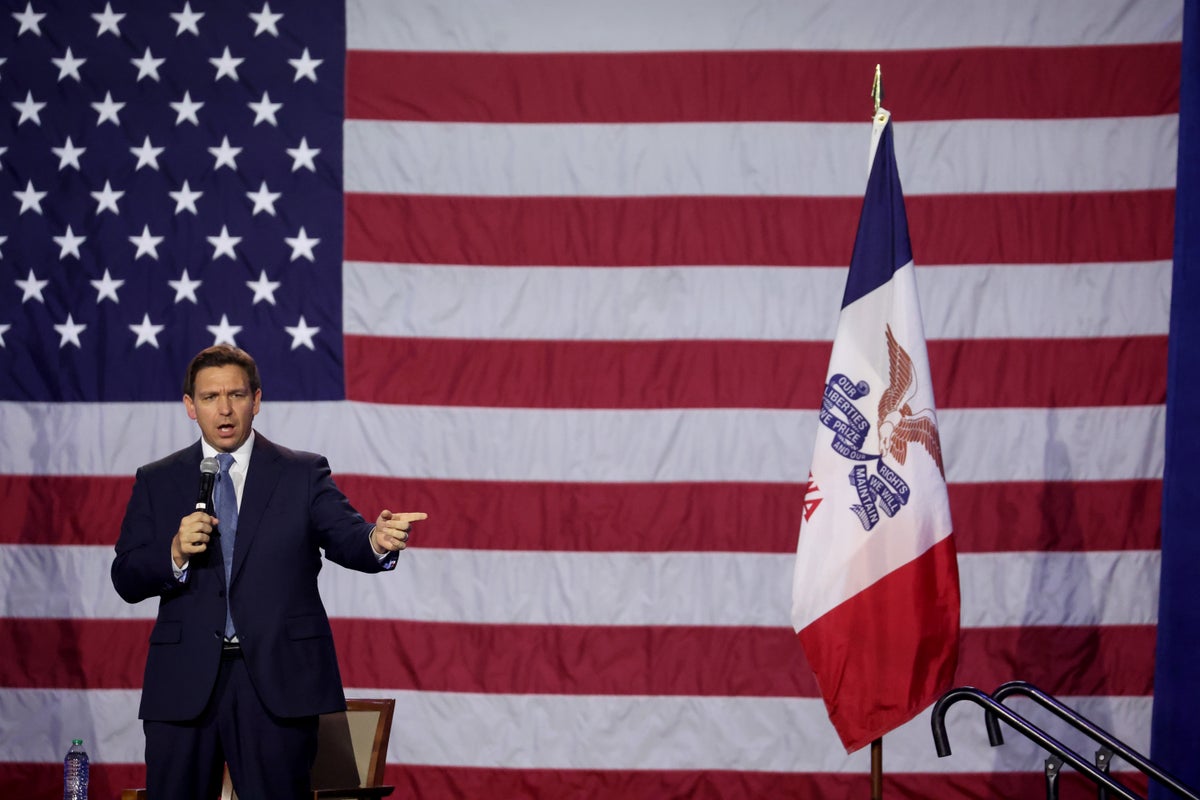 The spokesperson for Ukraine's Ministry for Foreign Affairs invited Florida Governor Ron DeSantis to visit the country after the prospective presidential candidate labeled its war against Russia a "territorial dispute."
Oleg Nikolenko tweeted the invitations after Mr DeSantis had sent his response to Fox News host Tucker Carlson and called upon the governor's service in the US Navy.
"We are sure that as a former military officer deployed to a combat zone, Governor @RonDeSantisFL knows the difference between a 'dispute' and war. We invite him to visit Ukraine to get a deeper understanding of Russia's full-scale invasion and the threats it poses to US interests," he said.