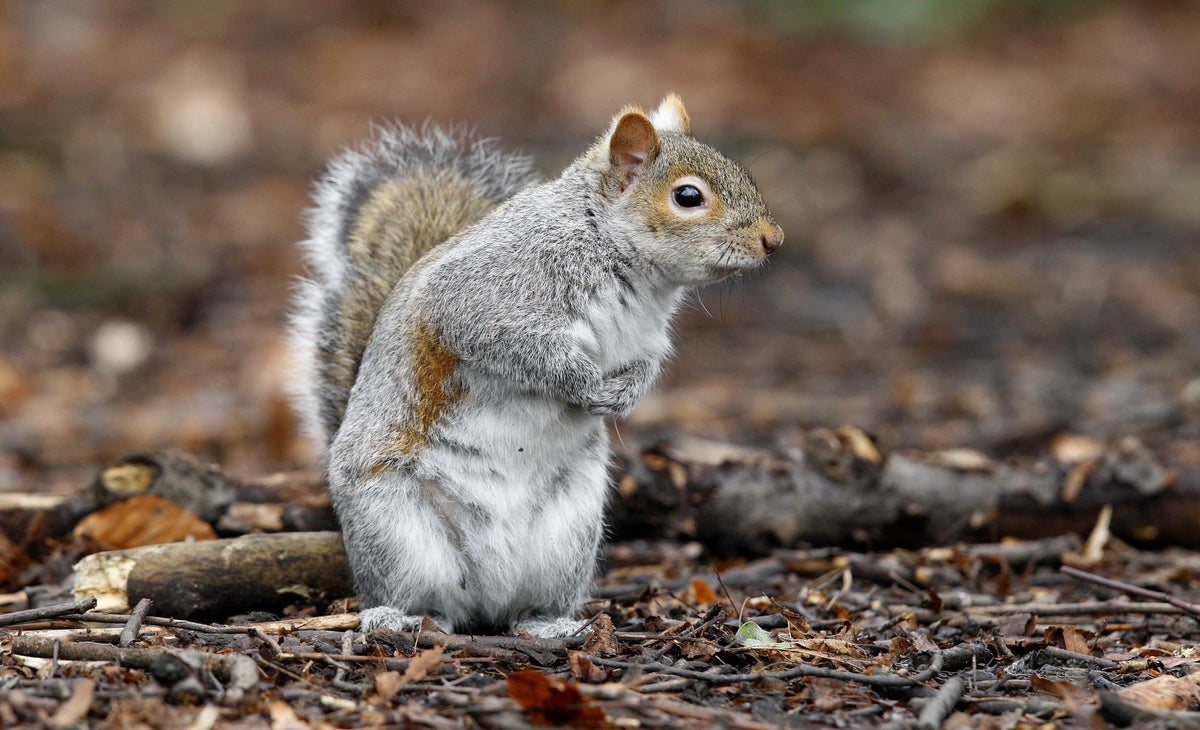 Britons may have found supermarket shelves depleted of salad produce in recent weeks but according to Russian television the crisis is much graver, with the country forced to eat squirrels.
State broadcaster Olga Skabeyeva made the claim on her talk show 60 Minutes, appalled that the UK has apparently impoverished itself while supplying howitzer weapons for the Ukraine army to use.
Ms Skabeyeva may have been confused with what Three Atop, a conservation group, has been publicising in the media.
The group is lobbying for the safeguarding of red squirrels whose population has declined as the grey variety have become ubiquitous. Head of conservation Kerry Hosegood has told the Times it would "not be controversial" to eat them by means of population control.
Wires apparently seem to have been crossed with Russian viewers now led to believe squirrels are the only item on the menu – something not even Brexit has led to, yet.
'Today it was revealed that some restaurants in once-Great Britain will be serving squirrels," Ms Skabeyeva said in translated comments.
"In view of the fact that there are plenty of animals in the parks, why not eat them, bearing in mind the food shortage?
"They are not backing down from the decision to help Zelensky, to supply weapons. That is, they will eat squirrels, but still supply howitzers."
While Ms Skabeyeva was not right with her assertion about the squirrels, she was on the money with the UK's commitment to backing Ukraine – with the country having already pledged more than £2.2 billion in aid.
It is unlikely the British will be forced to eat squirrels any time soon, but should the need arise Phil Vickery, resident chef of ITV series This Morning, has said there are worse options.
He told the Times squirrel tastes like a "subtler version of rabbit" and is "sweet, light in colour and finely textured" which can go well when cooked with spices.
It follows on from a debate around whether it is right to eat items killed on the road after Loose Women regular Janet Street Porter admitted to doing as much.