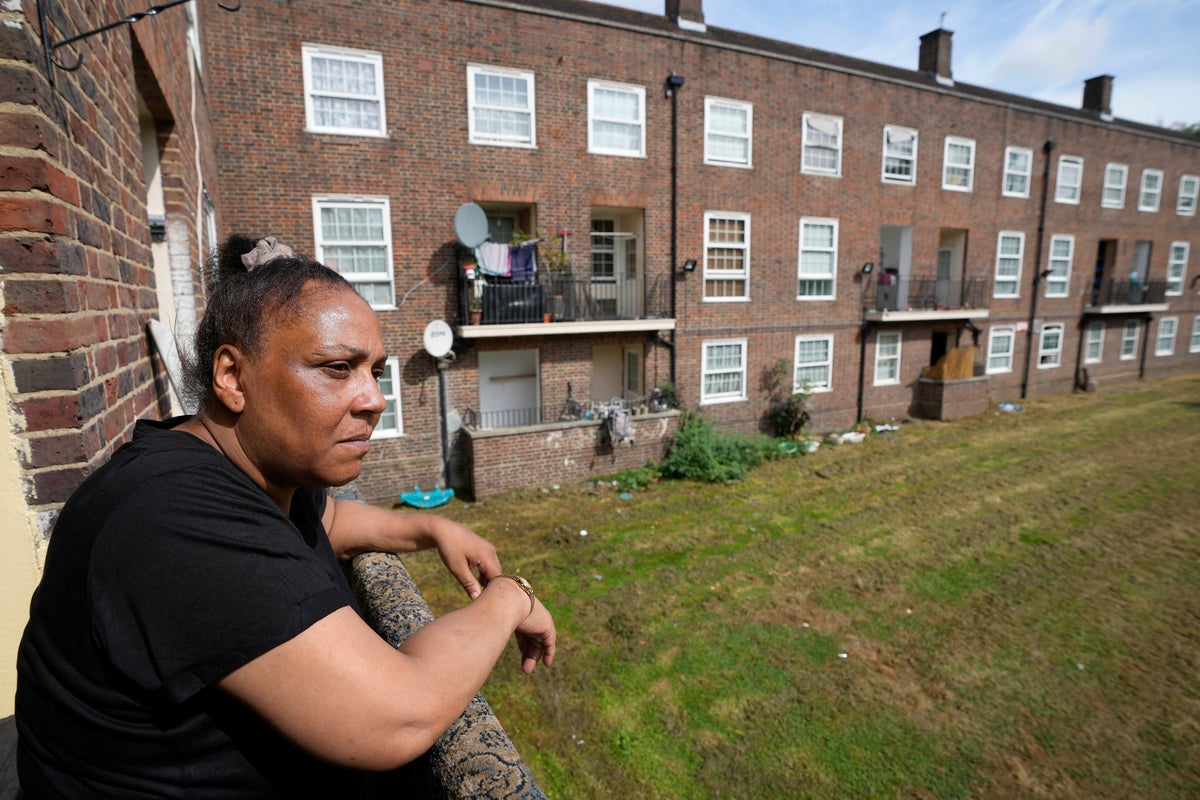 Britain's energy regulator said Thursday that the typical household energy bill will come down by around 400 pounds ($495) a year starting in July as global wholesale energy prices decline.
The drop brings some relief to millions of people and businesses that have struggled to cope with sharply higher electricity and gas bills over the past 18 months.
But many on lower incomes are still in the throes of a lingering cost-of-living crisis, as food prices soar at the fastest rate in decades.
The Office of Gas and Electricity Markets, or Ofgem, said it was cutting its price cap — the maximum amount that gas suppliers can charge households per unit of energy — to 2,074 pounds ($2,567) a year starting July 1.
Since October, people have been partly shielded from gas price rises by the British government's "energy price guarantee," a subsidy that capped the typical household bill at 2,500 pounds a year.
Thursday's announcement means that the average customer will pay 426 pounds less a year — or a fall of about 17%.
That brings respite for many, though energy bills are still almost double what they were in 2020. The rebound from the COVID-19 pandemic and then Russia's invasion of Ukraine sent energy prices soaring worldwide. They have been dropping since last summer as Europe experienced a mild winter and secured natural gas supplies outside Russia, while a slowing global economy weighs on demand.
"While the price cap has dropped from its winter peak, it remains well above the pre-2021 average, and many people will still find such high bills difficult to pay," the U.K. energy regulator said.
It said the government and the energy industry need to work together to support the most vulnerable people this coming winter.
A day earlier, Britain's national statistics agency said inflation dropped to 8.7% in the year to April, the first time it fell below double digits since August. But the drop wasn't as big as anticipated, and food price inflation was near record highs.
Food costs were 19.1% higher than a year ago, official figures show, with even steeper rises for everyday staples like milk and eggs.
"We're on the right track, but there is no room for complacency," Treasury chief Jeremy Hunt said Wednesday. "It's tough right now, but things will get better."