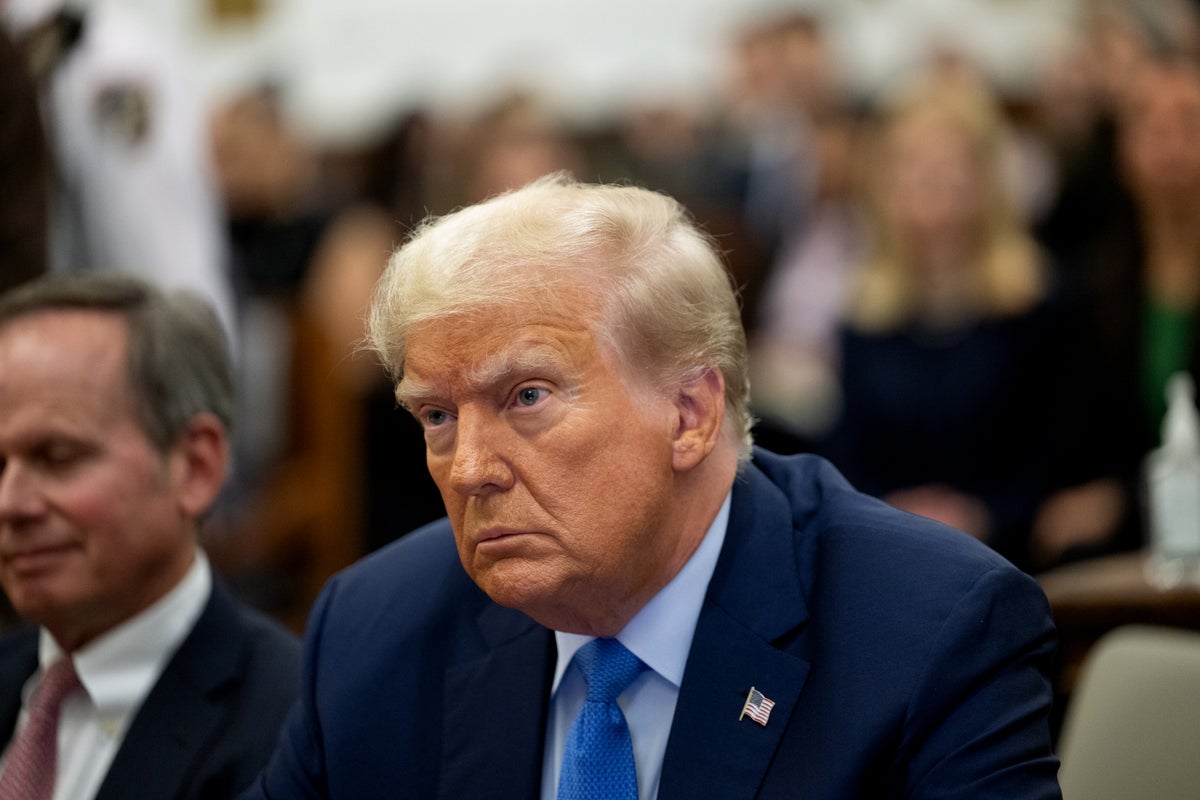 Trump suggests using DOJ and FBI to indict political rivals
Thursday was another intense day in Donald Trump's legal quagmire, with a New York appeals court judge pausing the gag order imposed on the former president by Justice Arthur Engoron in his civil fraud trial.
Meanwhile, New York Attorney General Letitia James noted a "demonstrable lack of urgency" to respond to defence requests for a mistrial over "spurious allegations" of bias.
In Washington, DC, Mr Trump's federal election interference trial attorneys asked the court to strike a filing by Special Counsel Jack Smith that said the former president was responsible for the events of January 6. They also asked for the case to be halted over the question of presidential immunity.
Down in Florida, Judge Aileen Cannon agreed to move a Mar-a-Lago classified documents court date that clashed with a hearing in the Mr Trump's New York hush money criminal case. In Manhattan, DA Alvin Bragg urged the court to reject an attempt to dismiss that case and move it to trial.
Finally, in Fulton County, Georgia, Judge Scott McAfee entered a protective order for discovery materials after a video leak and set a date for a hearing to possibly revoke the bond of a Trump co-defendant.