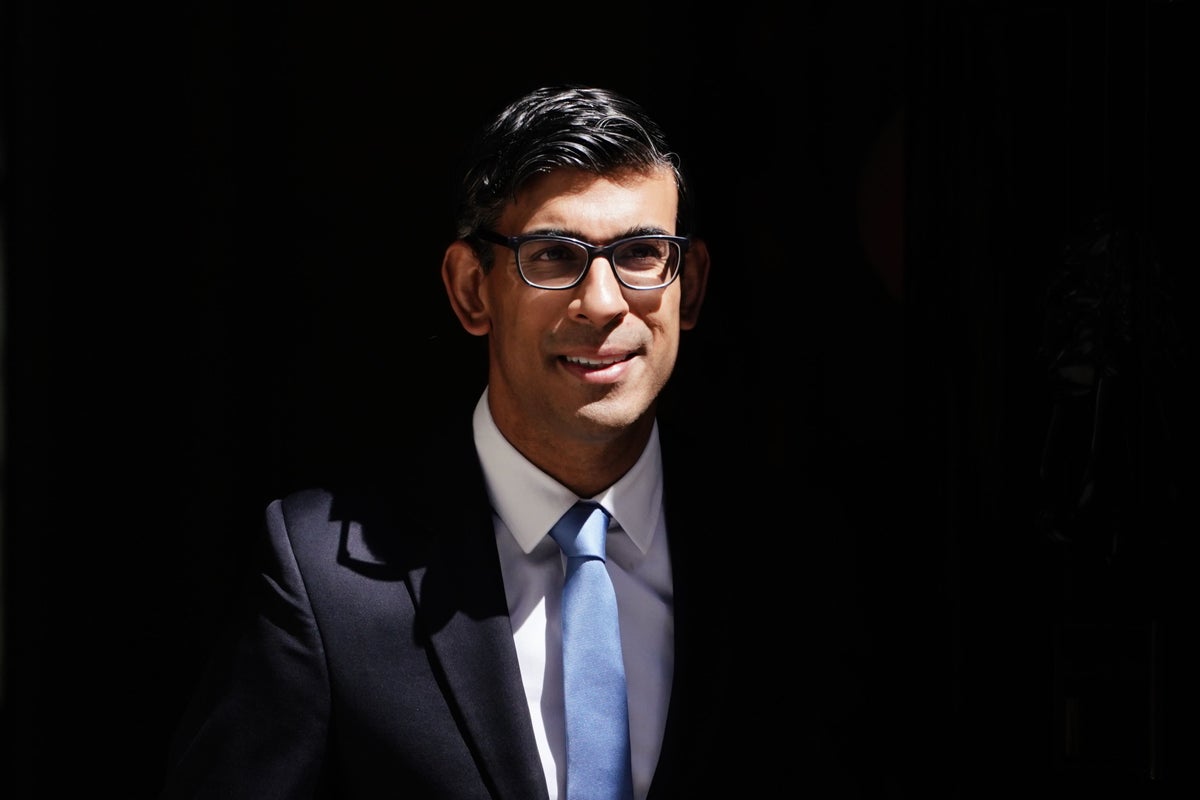 Rishi Sunak insisted immigration was not out of control despite figures showing net migration has hit a record high.
The Prime Minister, who has promised to reduce immigration and is under pressure from the Tory right to act on the issue, said the net migration figure of an estimated 606,000 for 2022 was "too high".
Office for National Statistics estimates show a total of 1.2 million people are likely to have migrated to the UK in 2022, while 557,000 are thought to have left the UK in the same period.
The Prime Minister told ITV's This Morning: "Numbers are too high, it's as simple as that.
"And I want to bring them down."
He said measures put in place this week to prevent overseas students bringing dependants with them "are significant" and will bring levels down over time.
Asked whether immigration is out of control, Mr Sunak said: "Well, no, I think the numbers are just too high."
The Government faces a balancing act, with years of Tory promises to cut net migration coming up against demands from businesses and public services for overseas workers to fill skills gaps.
The figures have also been inflated by people fleeing the conflict in Ukraine and the decision to offer a route out of Hong Kong.