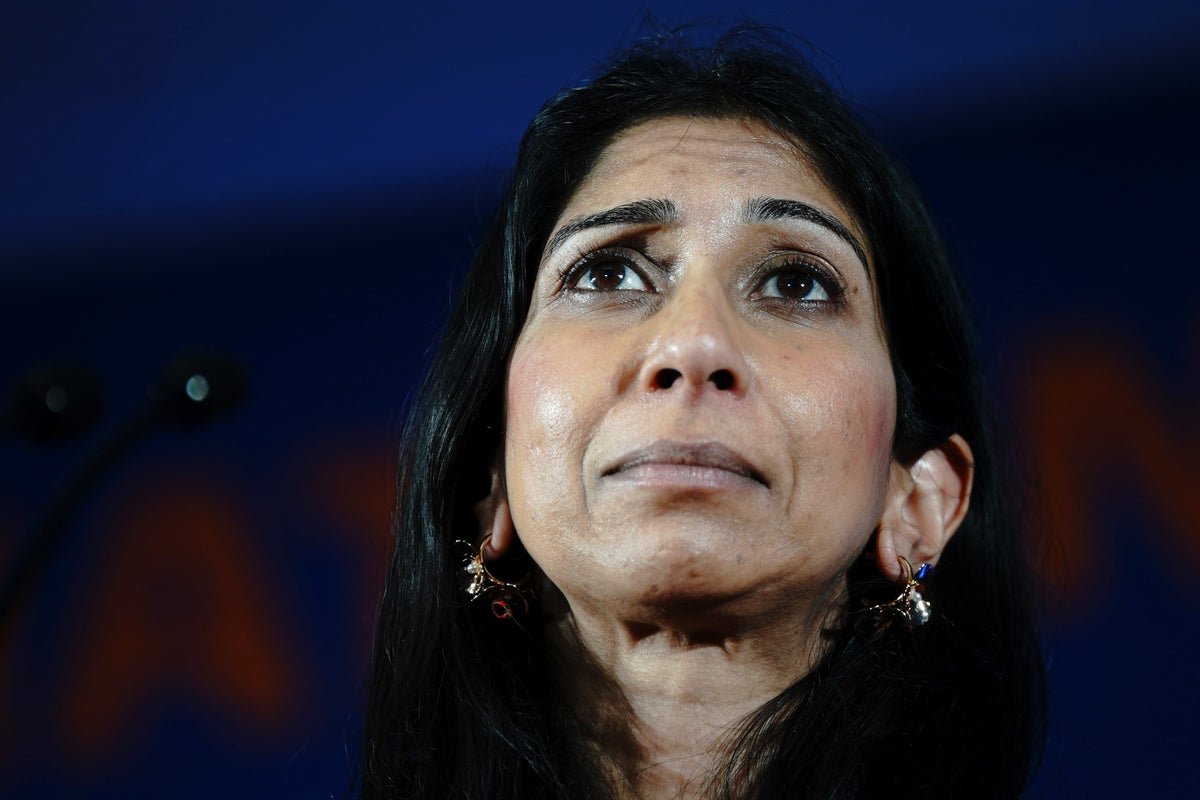 Suella Braverman 'confident that nothing untoward happened' over speeding ticket
Rishi Sunak is set to face an awkward Cabinet meeting on Tuesday as pressure grows on the prime minister to launch an ethics investigation into the home secretary's handling of a speeding offence.
It comes after Suella Braverman faced a grilling by MPs in the Commons after she allegedly asked her staff to help her dodge a speeding fine, The Sunday Times reported.
Ms Braverman insisted she had done "nothing untoward". She has admitted speeding and paying a fine – but did not deny asking officials for help in trying to arrange a private speed awareness course.
The prime minister is said to be considering emails in which Whitehall officials raised concerns to the Cabinet Office's propriety and ethics team about Ms Braverman's request for help.
Officials were told by the Cabinet Office ethics team to disregard concerns about the home secretary's request, according to The Times.
The newspaper also claimed the emails show that Ms Braverman instructed them to organise the course, rather than simply soliciting advice, as suggested by her allies.
The home secretary has denied trying to "evade" punishment on the speeding offence.