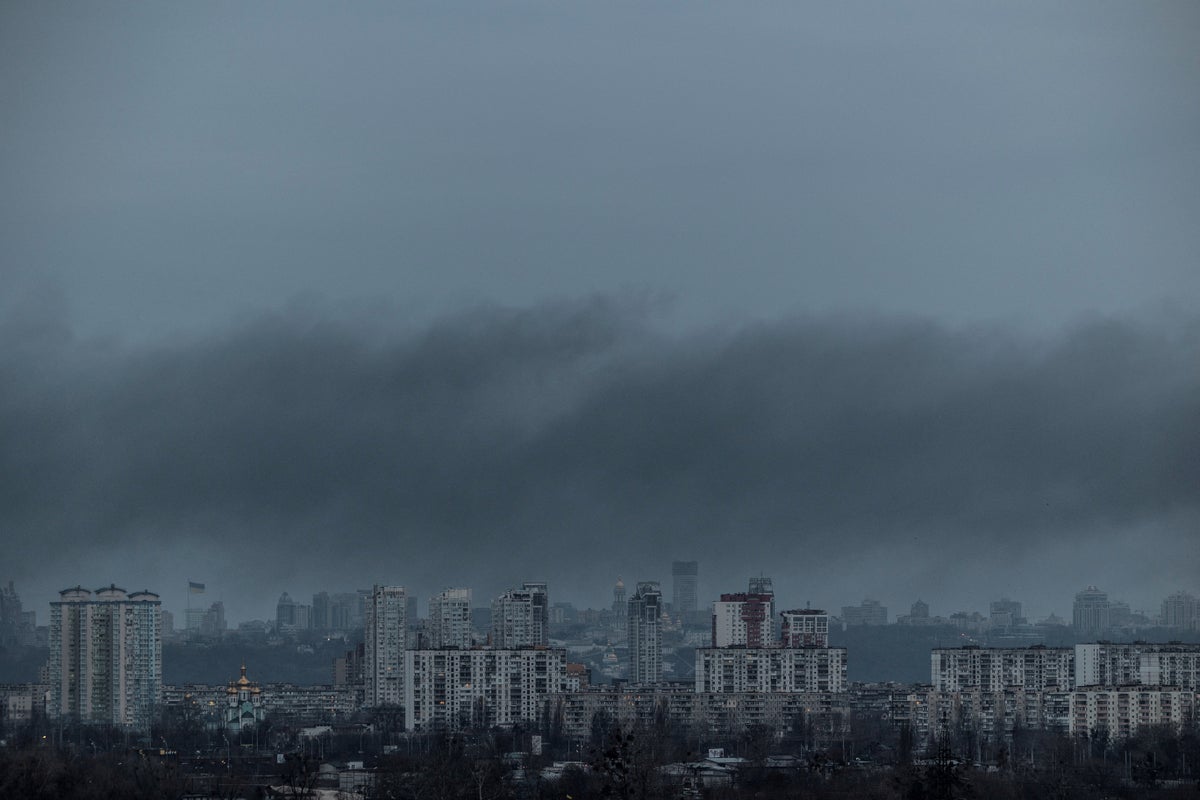 Russian missiles struck cities across Ukraine, including the capital Kyiv, the Black Sea port of Odesa and the second city of Kharkiv early on Thursday, 9 March.
The missiles hit a wide arc of targets, including cities stretching from Zhytomyr, Vynnytsia and Rivne in the west to Dnipro and Poltava in central Ukraine, officials said.
There were no immediate reports of any casualties, according to Reuters.
Kyiv mayor Vitali Klitschko said explosions were registered in the southwestern part of the town and some residents reported power cuts.
Click here to sign up for our newsletters.