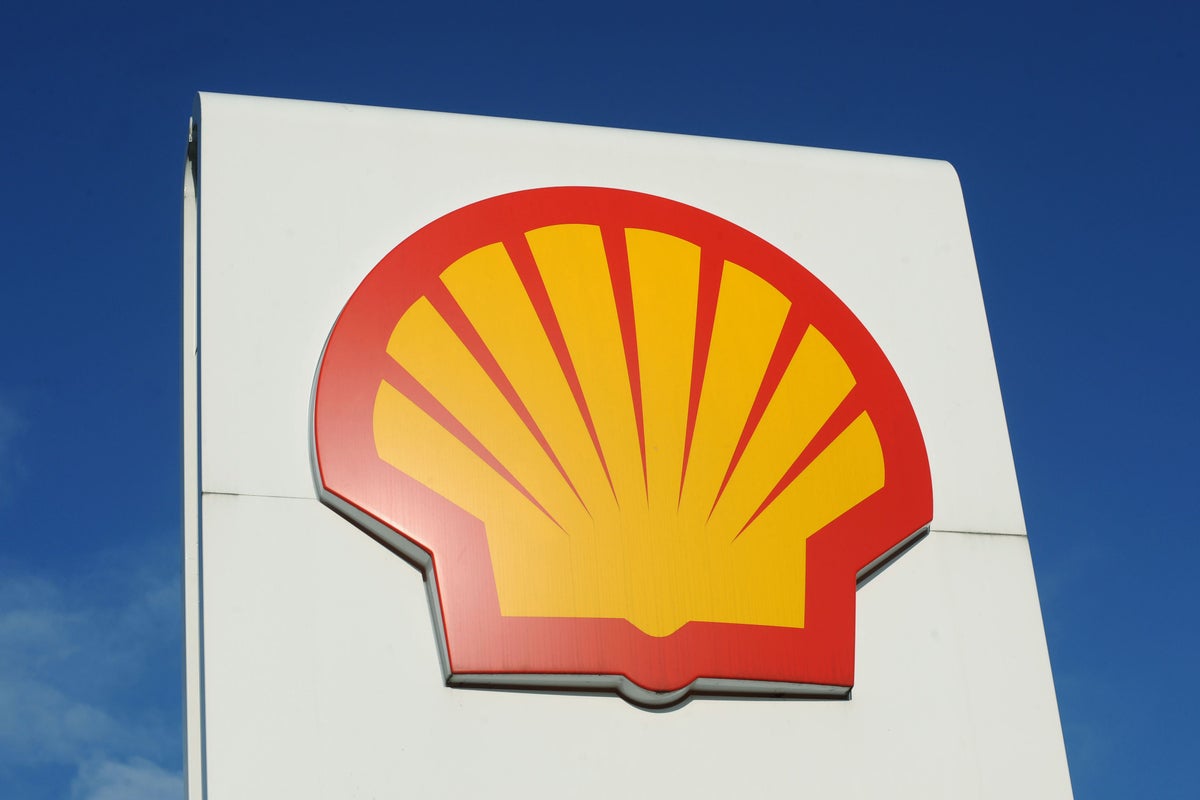 Shell has recorded its highest profit in the energy giant's 115-year history as it benefited from soaring energy prices.
It said that core profits rocketed to 84.3 billion dollars (£68.1 billion) in 2022, surpassing the expectations of industry experts.
It comes amid continued questions over the scale of windfall taxes on energy producers after they benefited from higher prices.
Shell said it paid 1.9 billion dollars (£1.5 billion) in windfall tax charges to the UK and EU.
Bumper profits by energy producers in 2022 prompted the government to launch a windfall tax, called the Energy Profits Levy, which was then toughened by Chancellor Jeremy Hunt.
The London-listed oil major told investors that adjusted earnings before interest, tax, depreciation and amortisation (EBITDA) leapt 53% against the previous year, after energy prices were catapulted higher following the Russian invasion of Ukraine.
Adjusted earnings, including taxes, more than doubled to 39.9 billion dollars (£32.2 billion).
The figures are part of a debut set of results for Wael Sawan, who took over as chief executive at the start of the year.
Shell also announced that it will pay a further 4 billion dollars (£3.2 billion) to shareholders through a new share buyback programme, and will increase dividend payments by 15%.
Mr Sawan said: "Our results in Q4 and across the full year demonstrate the strength of Shell's differentiated portfolio, as well as our capacity to deliver vital energy to our customers in a volatile world.
"We believe that Shell is well positioned to be the trusted partner through the energy transition.
"As we continue to put our powering progress strategy into action, we will build on our core strengths, further simplify the organisation and focus on performance.
"We intend to remain disciplined while delivering compelling shareholder returns, as demonstrated by the 15% dividend increase and the four-billion-dollar share buyback programme announced today."
Campaigners from Greenpeace said Shell is "profiteering from climate destruction" after the record profit haul.
"While Shell counts their record-breaking billions, people across the globe count the damage from the record-breaking droughts, heatwaves and floods this oil giant is fuelling," Greenpeace senior climate justice campaigner Elena Polisano said.