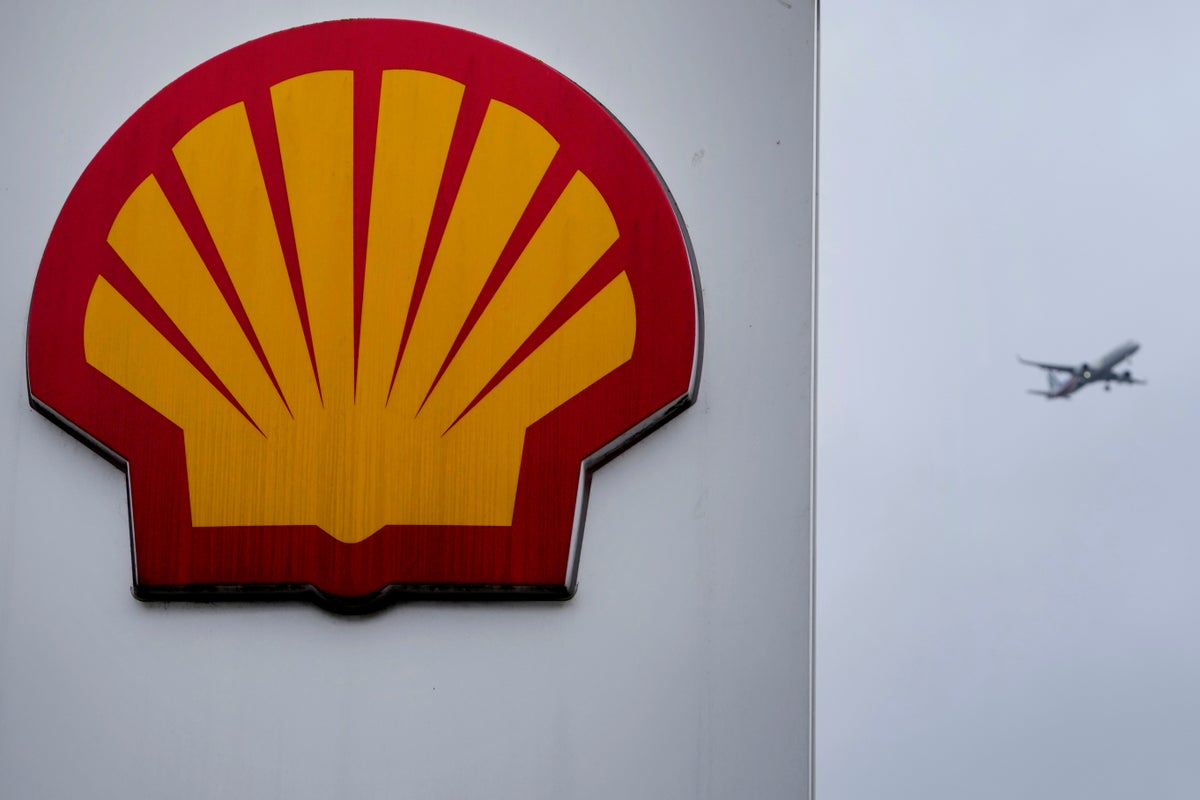 Shell reported Thursday that it earned nearly $5.1 billion in the second quarter, nearly half what the oil and natural gas giant pulled in during the first three months of the year as energy prices have plunged.
The British energy company said its adjusted earnings followed lower oil and gas prices, production and trading. The figure was down from $11.5 billion in the same period a year ago and $9.6 billion in the first quarter.
Oil and gas prices surged last year after Russia invaded Ukraine, fueling inflation around the world and driving record profits for energy companies, including Shell, British rival BP and others. Prices have since fallen amid weak global economic growth and other factors, leading to lower earnings.
"Shell delivered strong operational performance and cash flows in the second quarter, despite a lower commodity price environment," CEO Wael Sawan said in a statement.
The financial earnings have become a political flashpoint in Britain, spurring calls from opposition politicians and campaign groups for oil and gas companies to do more to help consumers burdened by soaring energy bills that have contributed to a cost-of-living crisis.
Shell, whose profits doubled to an all-time high last year, will reward shareholders with a 15% dividend increase. It says it's buying back an additional $3 billion in shares over the next three months.
The company, despite setting a goal of net zero emissions by 2050, reiterated that it was "committed to oil and gas" and would invest $40 billion in gas production and exploration between 2023 and 2025. It also said it would invest $35 billion into both refining and renewable energy, with $10 billion to $15 billion going toward low-carbon energy solutions.
Sawan, who took over leadership of Shell in January, told the BBC this month that it would be "irresponsible" to cut oil and gas production at a time when the world economy is still dependent on fossil fuels.
Burning fossil fuels is the biggest source of carbon emissions blamed for climate change, and energy companies face increasing pressure to do more to reduce such greenhouse gas emissions.
U.N. Secretary-General Antonio Guterres has said "investing in new fossil fuel infrastructure is moral and economic madness."