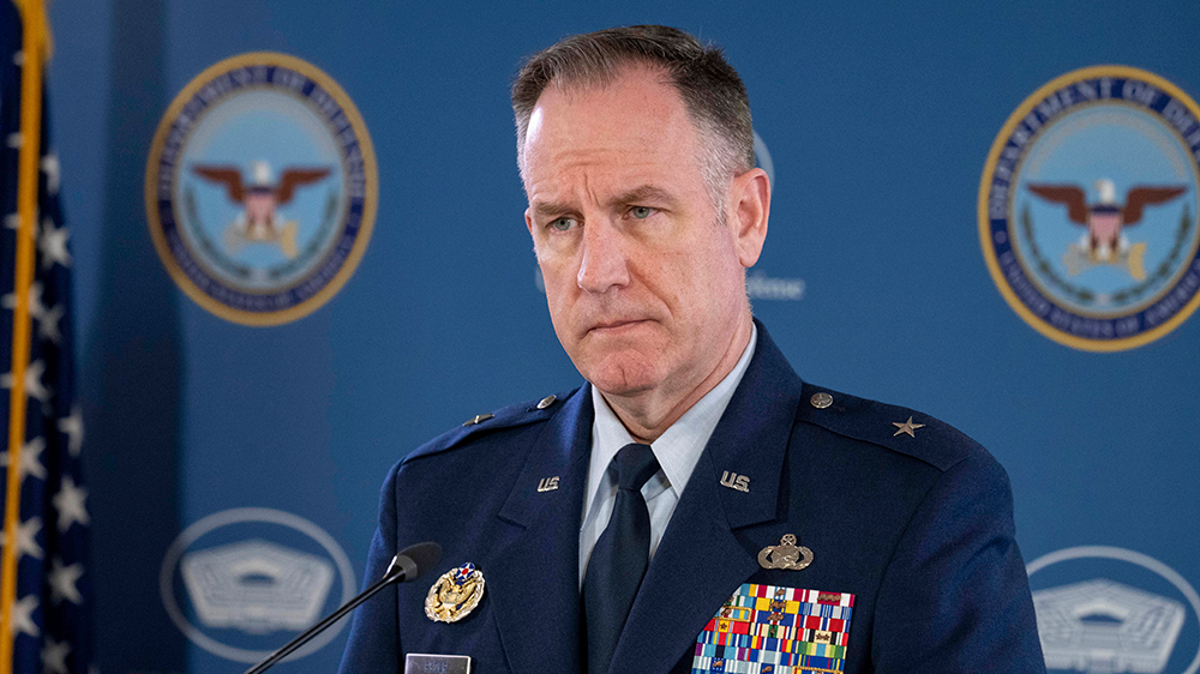 A Russian fighter jet hitting a US drone in the Black Sea was "reckless and unprofessional behaviour," Pentagon spokesperson Patrick S Ryder has said.
The American military had to bring down the surveillance drone after the Russian warplane struck its propeller, according to US officials.
Vladimir Putin's forces have insisted that its aircraft did not hit the MQ-9 Reaper drone, maintaining that the drone moved sharply and crashed into the water after Russian jets were scrambled to intercept it near Crimea.
Click here to sign up for our newsletters.