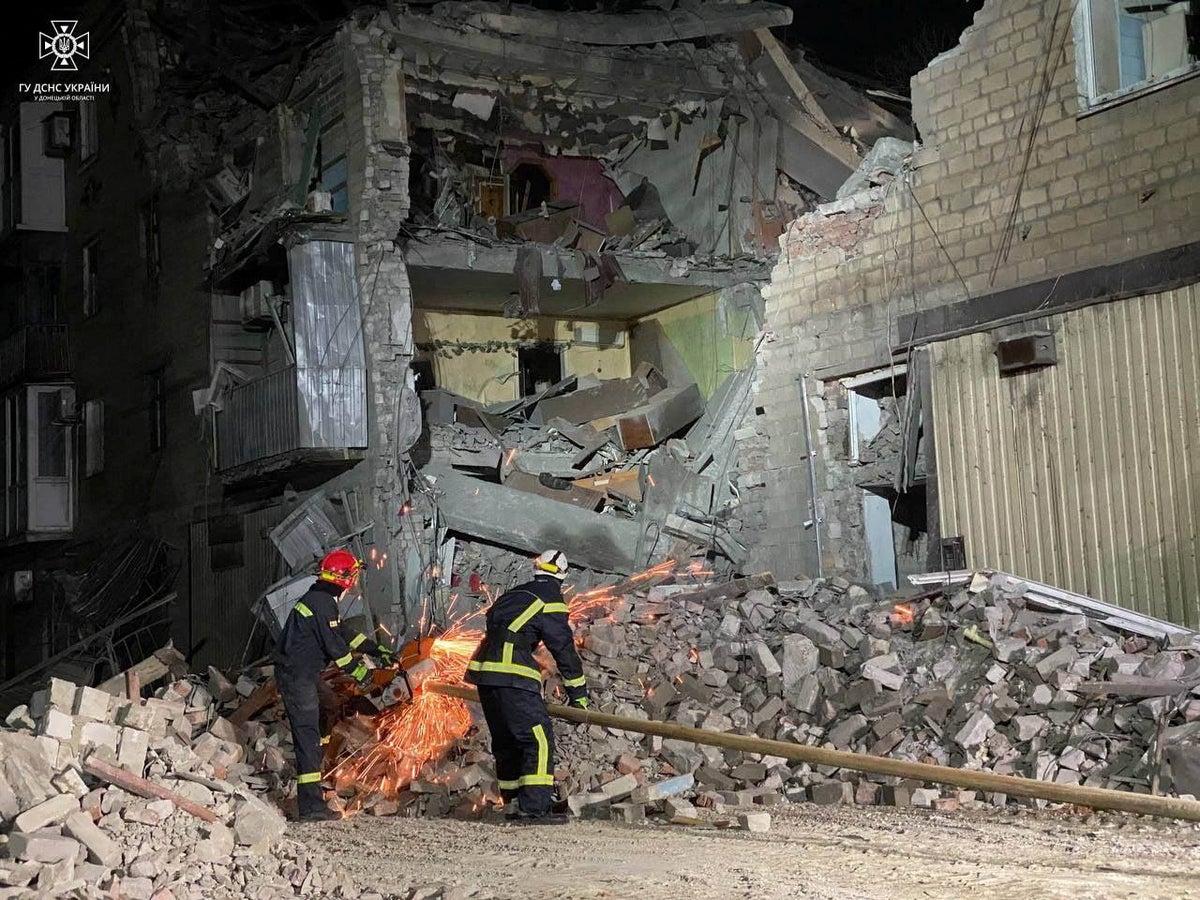 New foreign secretary David Cameron meets Zelensky
Vladimir Putin's troops are attempting a "pincer" movement to encircle the eastern Ukrainian town of Avdiivka, according to the UK's ministry of defence.
"Russian forces have continued attacks towards outlying villages of the contested Avdiivka, Donetsk Oblast. Russia is almost certainly attempting a pincer movement to encircle the town," the MoD said.
The Russian army has also closed in on the Ukrainian-held Coke and Chemical plant in the area, which is a "key tactical position" to the north, it said.
It comes as Ukraine's forces have "gained a foothold" on the eastern bank of the Dnipro River in a significant step for Kyiv's counteroffensive.
Ukrainian President Volodymyr Zelensky's chief of staff said on Tuesday that Ukrainian forces had crossed onto the east bank of the river in the Kherson region "against all odds".
The river has been one of the key battlegrounds of the conflict, with Russia crossing from the eastern bank to seize Kherson city in the early days of the invasion only to abandon the regional capital late last year.