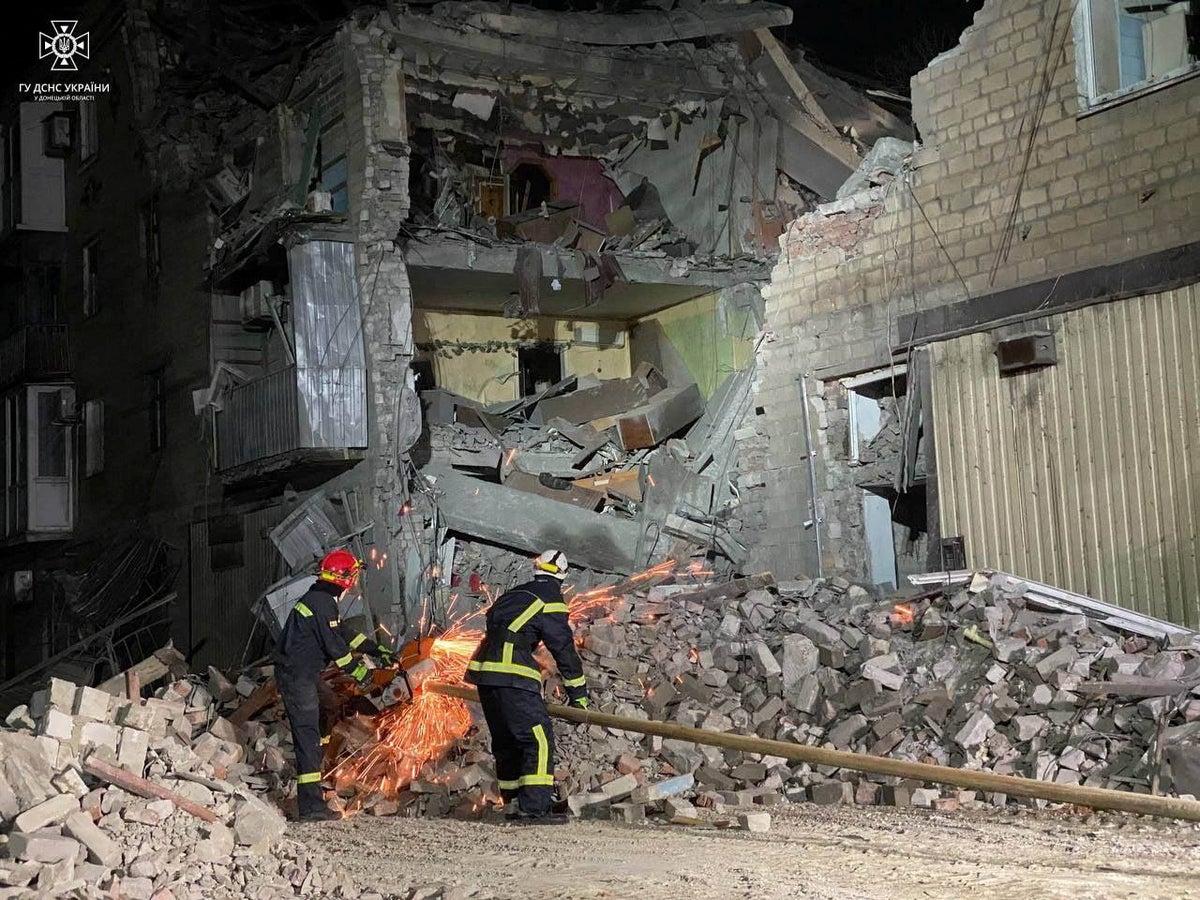 Ukraine releases footage of damaged Russian ship in Crimea
Ukraine's forces have "gained a foothold" on the eastern bank of the Dnipro River in a significant step for Kyiv's counteroffensive, but Russia says they are raining "hell fire" on the troops.
Ukrainian President Volodymyr Zelensky's chief of staff said on Tuesday that Ukrainian forces had crossed onto the east bank of the river in the Kherson region "against all odds".
The river has been one of the key battlegrounds of the conflict, with Russia crossing from the eastern bank to seize Kherson city in the early days of the invasion only to abandon the regional capital late last year.
Though they lost ground in the area and retreated back across the river, Russia has maintained a consistent troop presence on the eastern bank, hemming in the Ukrainian counteroffensive.
The Russian military said it had pinned down Ukrainian forces who crossed onto the eastern bank of the River Dnipro is raining "hell fire" on them.
They said that the average life expectancy of a Ukrainian soldier there is around two days.
"The enemy is trapped in (the settlement of) Krynki and a fiery hell has been arranged for him: bombs, rockets, heavy flamethrower systems, artillery shells, and drones," said Vladimir Saldo