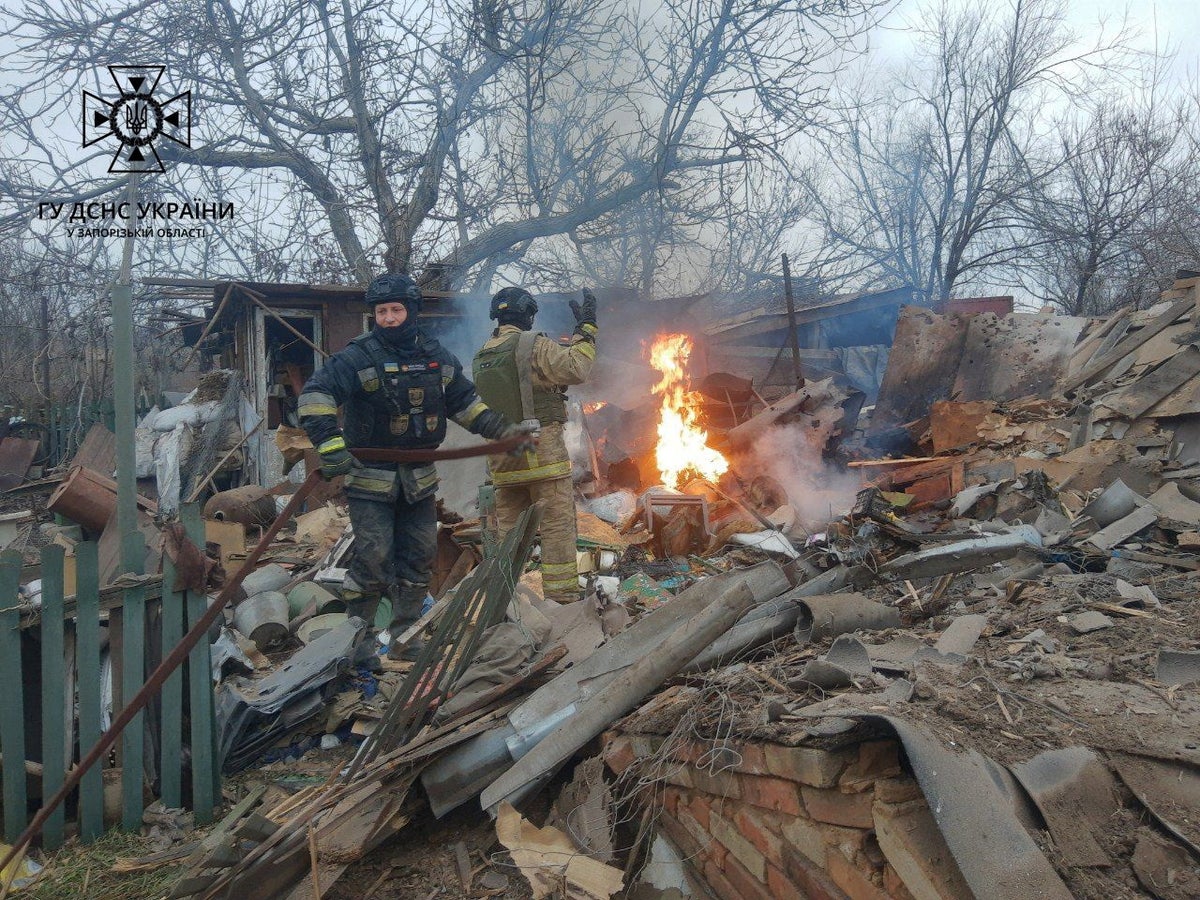 New foreign secretary David Cameron meets Zelensky
Ukrainian forces say they have pushed Russian troops three to eight kilometeres back on the banks of the key Dnipro River.
If confirmed, it would be the first meaningful advance by Kyiv's forces months into a relatively slow counteroffensive.
"Preliminary figures vary from three to eight kilometres, depending on the specifics, geography and landscape design of the left bank," army spokeswoman Natalia Gumenyuk told Ukrainian television, without specifying whether Ukraine's military had complete control of the area or if the Russians had retreated.
Ukrainian and Russian forces have been entrenched on opposite sides of the vast waterway in the southern Kherson region for more than a year, after Russia withdrew its troops from the western bank last November.
Ukrainian forces have staged multiple attempts to cross and hold positions on the Russian-controlled side – with officials in Kyiv finally reporting a "successful" breakthrough last week.
After securing multiple footholds on the eastern bank, the Ukrainian military claimed to have repelled 12 attacks over the weekend. Mr Putin has lost around a brigade's worth of forces there in a month, claims Kyiv.