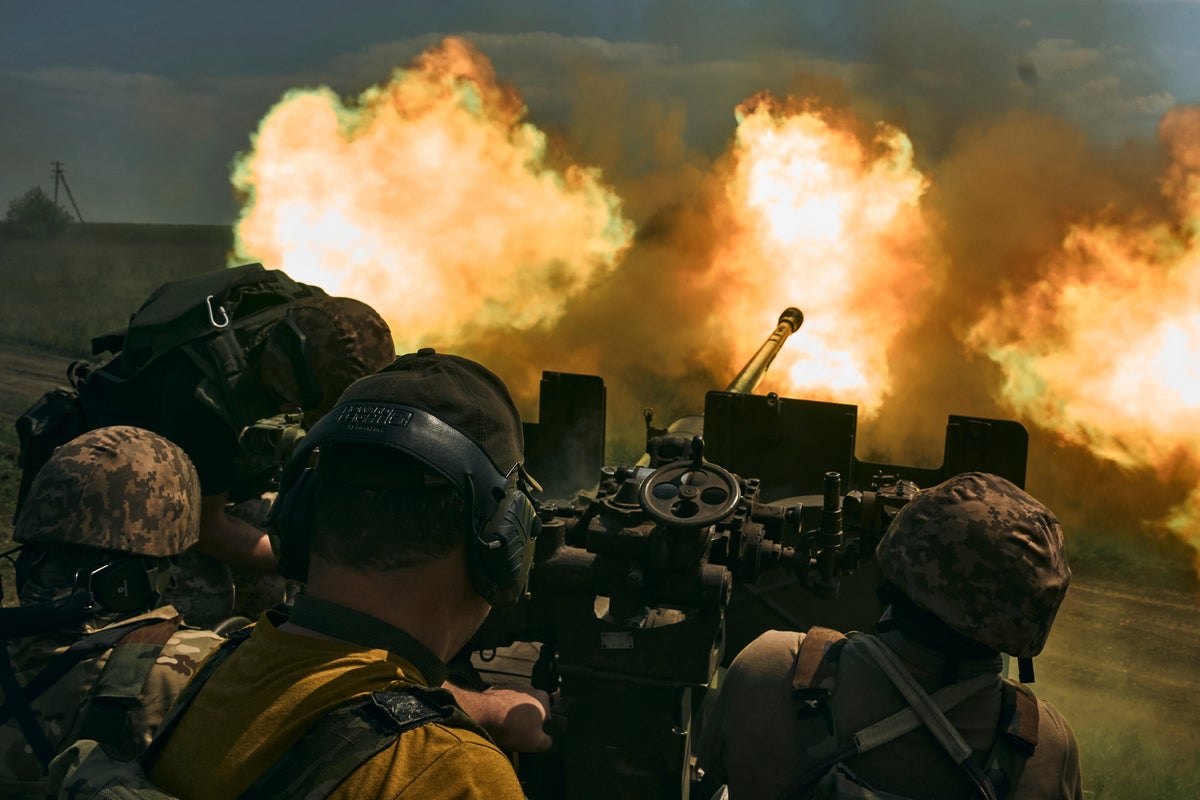 Replay : Ukraine's Zelensky gives a speech at Arab League summit in Saudi Arabia
Russia has "high likely" redeployed troops to the key battle town of Bakhmut after Ukraine forces made tactical gains there, Britain's Ministry of Defence has said.
It comes amid doubts about the commitment of fighters in Bakhmut belonging to the Russian mercenary group Wagner, whose leader has become increasingly critical of the Kremlin.
Elsewhere, Volodymyr Zelensky has landed in Japan for the G7 summit, marking his first high-level visit to Asia since Russias's full-scale invasion of Ukraine last year.
His visit comes after a massive boost for Ukraine's war effort, with US President Joe Biden telling G7 leaders that Washington supports joint allied training programs for Ukrainian pilots on F-16 fighter jets.