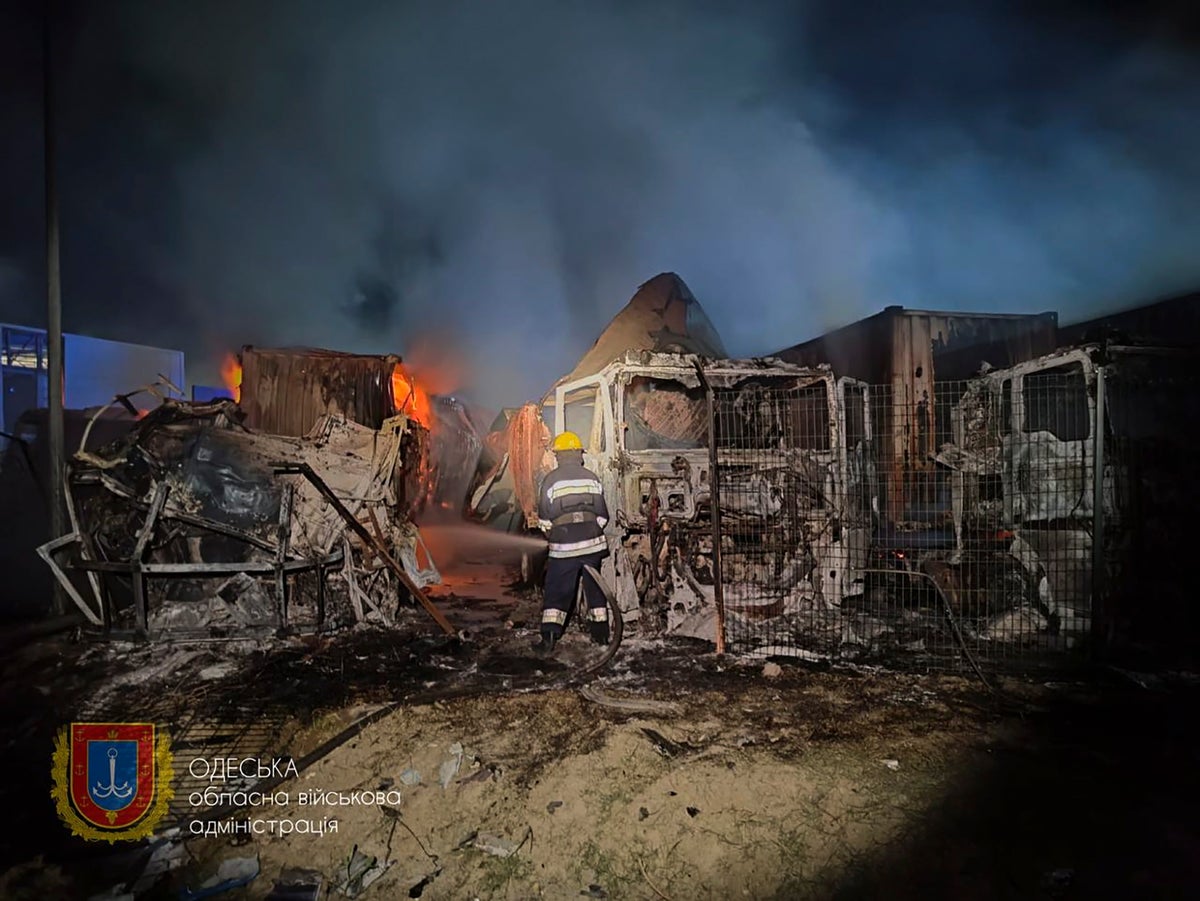 Zelensky says 'Russian society has raised a second Hitler' in attack on Putin
Putin is trying to create new Russian assault units, according to a US-based war monitoring think-tank.
Russian military officials are reportedly "already actively recruiting" in an effort to build out their armed forces and break through layered defences, says the think-tank the Institute for the Study of War (ISW).
The ISW noted that Russian outlet Izvestia, citing sources in the Russian military, claimed on September 25 that the new units will be comprised of assault troops intended to break through layered defences and reconnaissance troops that will conduct reconnaissance at "tactical depth."
Military reconnaissance is the exploration of an area by military forces to obtain information about enemy forces, the terrain, and civil activities in the area of operations.
It was noted by the ISW that each brigade will receive tanks, light armored vehicles, artillery, and various drones.
However the ISW say it is "unclear" how Moscow will be able to recruit, train and staff the new recruits, given the "multitude of endemic mobilisation issues the Russian army faces at this time".