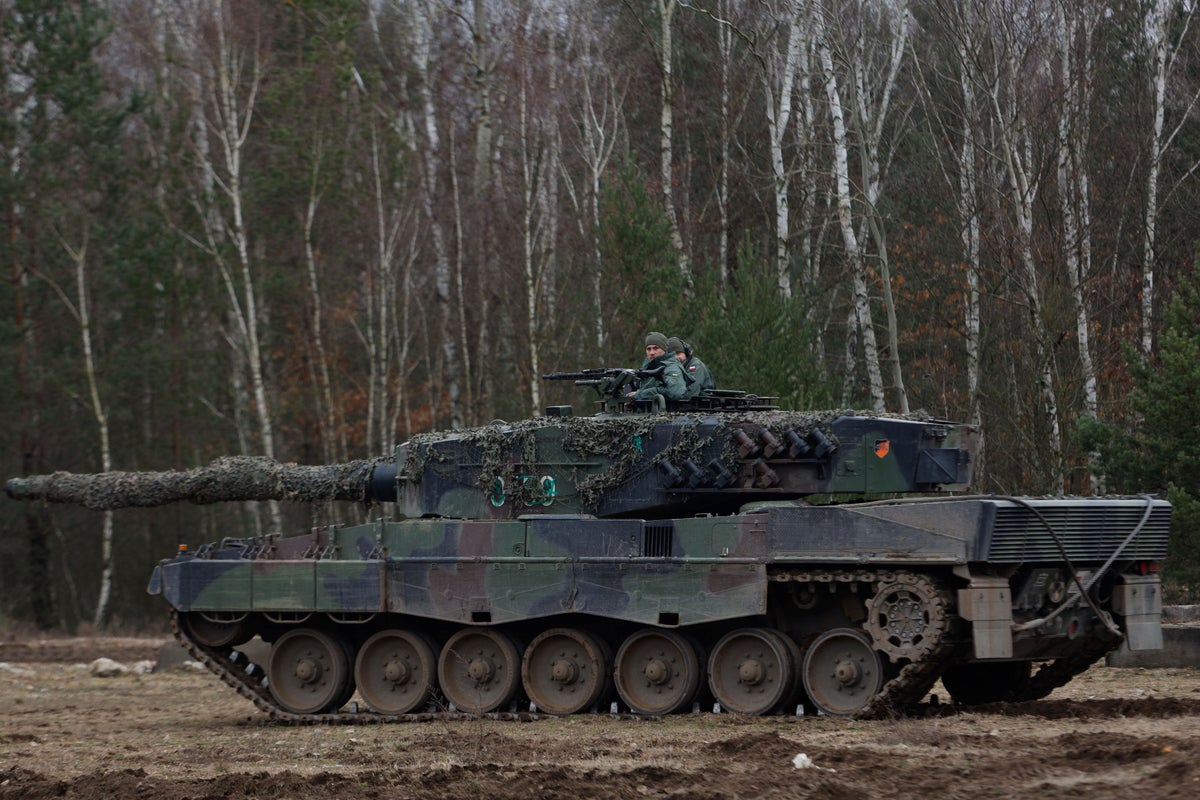 Putin says Russia is having a 'complicated time'
Ukrainian President Volodymyr Zelensky said he plans to meet Xi Jinping to discuss Beijing's proposed peace plan to end the war. "I am planning to meet with Xi Jinping," he told reporters on the occasion of the first anniversary of Russia's invasion.
He said: "I really want to believe that China will not supply weapons to Russia. This will be important for world security."
Mr Zelensky added: "China has shown its thoughts. I believe that the fact that China started talking about Ukraine is not bad."
Meanwhile, US president Joe Biden dismissed China's peace plan yesterday and added that there is "nothing in the plan that would indicate that there is something that would be beneficial to anyone other than Russia".
In an interview with ABC News, Mr Biden said: "If Putin is applauding it, so how could it be any good? I'm not being facetious. I'm being deadly earnest."
Earlier, Poland delivered four Leopard tanks to Ukraine and was prepared to deliver more quickly, Polish prime minister Mateusz Morawiecki said yesterday, as Western nations increase their support to Kyiv a year after Russia invaded the country.