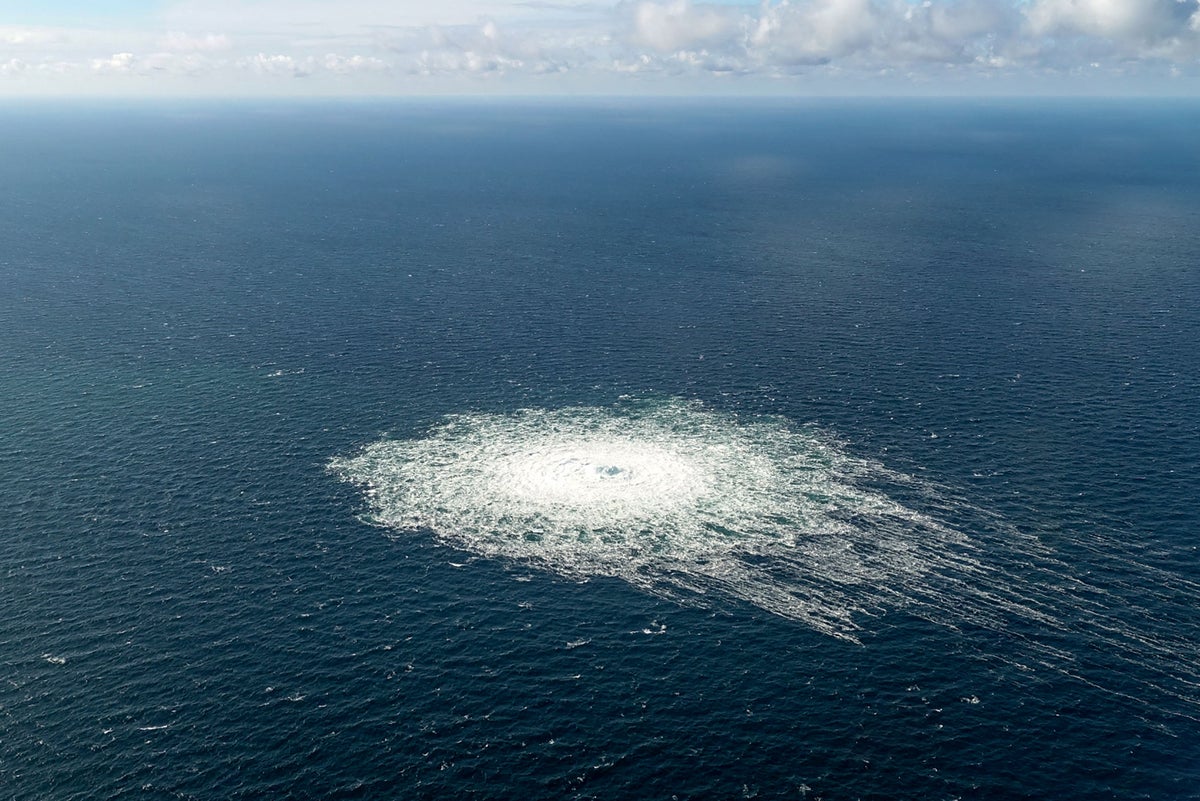 Ukrainian forces demobilise Russian tanks near Donetsk frontline
Berlin has warned against making premature accusations amid reports that intelligence reviewed by US officials indicated that a pro-Ukrainian group was behind last year's attacks on the Nord Stream pipelines.
"It may just as well have been a false flag operation staged to blame Ukraine, an option brought up in the media reports as well," German defence minister Boris Pistorius told broadcaster Deutschlandfunk.
Nato secretary-general Jens Stoltenberg also attempted to temper speculation over the blast, saying: "There are ongoing national investigations and I think it's right to wait until those are finalised before we say anything more about who was behind it."
Meanwhile, Lord Richard Dannatt, the former chief of the general staff of the British armed forces, said Ukraine had turned Bakhmut into a meat grinder for some of Russia's most capable personnel.
The comments coincided with military expert Pavlo Narozhniy telling Ukrainian NV Radio that Vladimir Putin's losses in Bakhmut are between five and eight times greater than those of Kyiv.