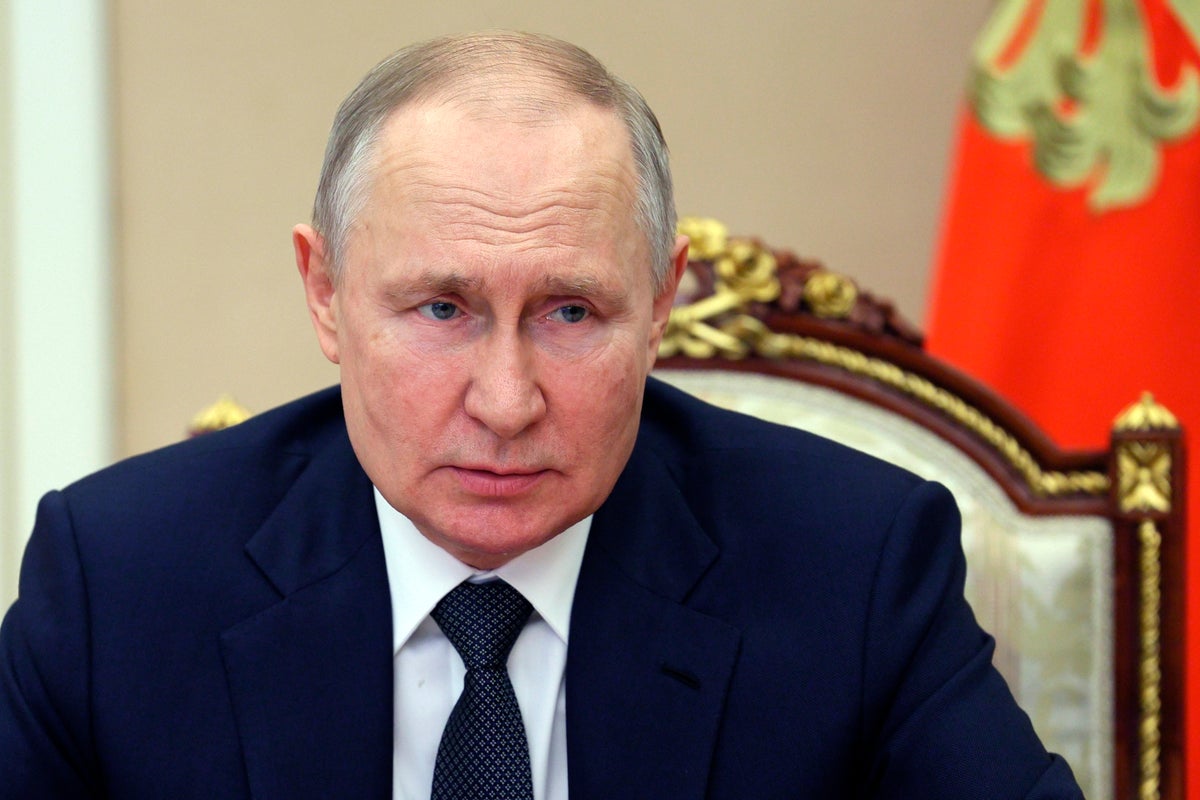 Vladimir Putin has announced that Russia will be storing tactical nuclear weapons in Belarus, sending a clear message to the West that they're not backing down.
While control of the weapons won't be handed over to Minsk, Putin defended the choice by saying the US had been storing their weapons with allies 'for decades'.
"We have not seen any reason to adjust our own strategic nuclear posture," the US Defense Department said in a statement, responding to the news.
Click here to sign up for our newsletters.