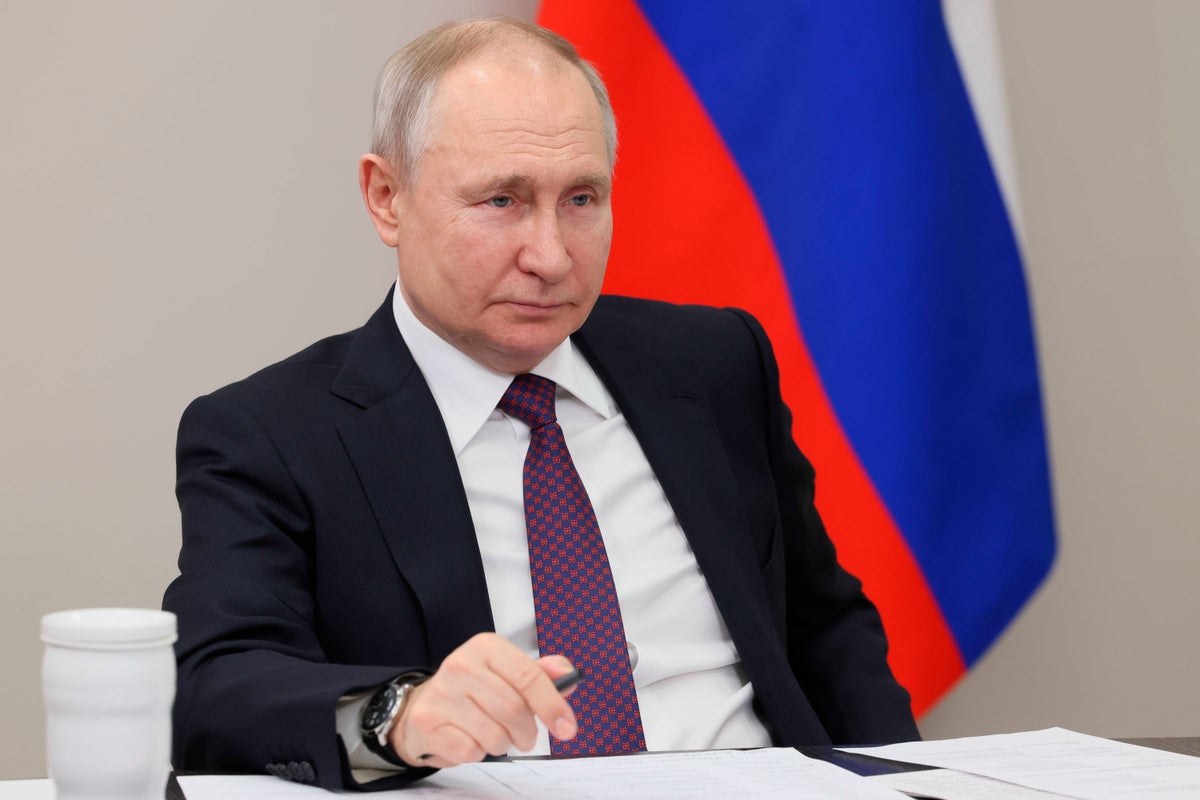 The Kremlin said on Wednesday that Russia's relationship with the United States was in a "lamentable state" after it downed a US drone over the Black Sea, Reuters reported.
The US military said that a Russian fighter plane had clipped the propeller of one of its drones over the Black Sea as it flew over international waters. Russia denied that the downing was intentional, saying the crash happened because of "sharp maneuvering."
Dmitry Peskov, the spokesman for the Kremlin, said that the Kremlin had no high-level contact with Washington about the crash.