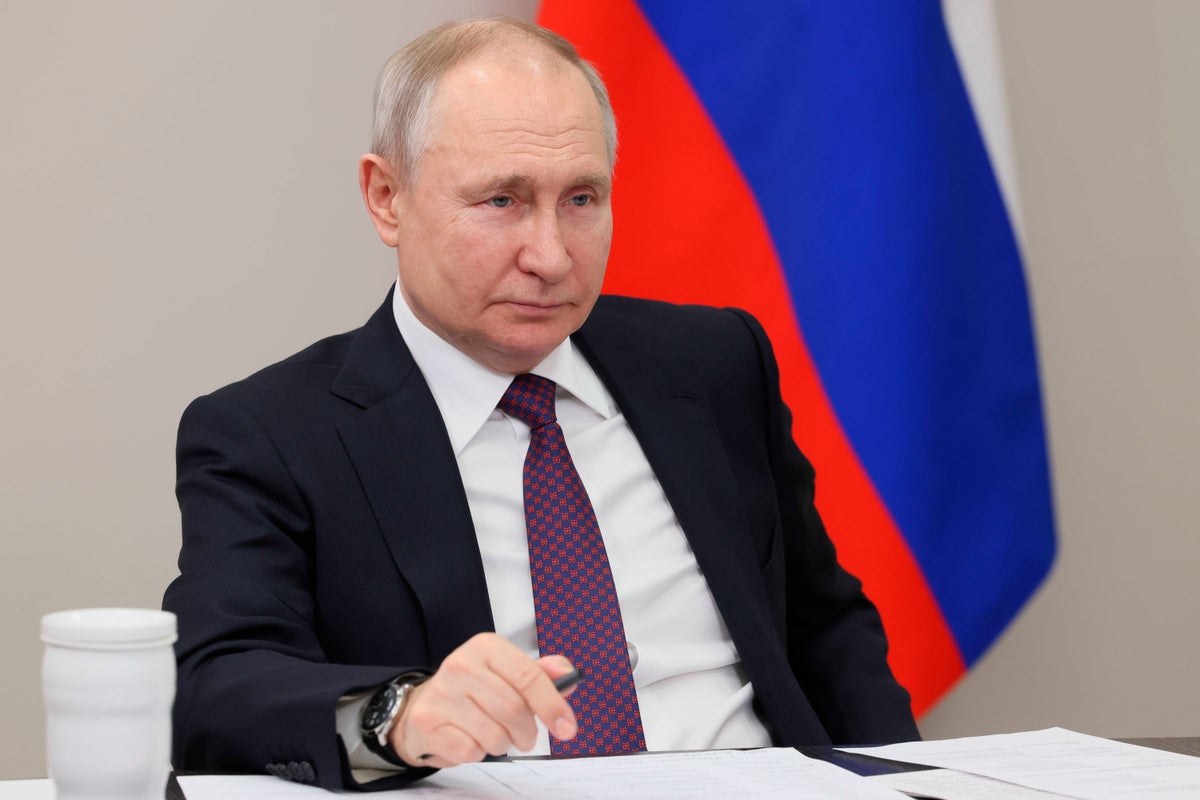 The Kremlin said on Wednesday that Russia's relationship with the United States was in a "lamentable state" after it downed a US drone over the Black Sea, Reuters reported.
The US military said that a Russian fighter plane had clipped the propeller of one of its drones over the Black Sea as it flew over international waters. Russia denied that the downing was intentional, saying the crash happened because of "sharp manoeuvring."
Dmitry Peskov, the spokesman for the Kremlin, said that Russia had no high-level contact with Washington about the crash.
The United States condemned the downing of the drone on Tuesday. US Air Foce General James B Hecker told CNN that two Russian Su-27 aircrafts performed a "reckless, environmentally unsound and unprofessional" set of manoeuvres that dumped fuel and damaged the propeller of a US Air Force MQ-9 "Reaper" drone.
"In fact, this unsafe and unprofessional act by the Russians nearly caused both aircraft to crash," Gen Hecker said as well. Both Russia and the United States have operated aircraft over the Black Sea, which borders Ukraine, ever since Russian President Vladimir Putin invaded Ukraine.
US National Security Council spokesman John Kirby told reporters in Washington that the incident "is noteworthy because of how unsafe and unprofessional it was, indeed reckless that it was."
The United States has thrown its support fully behind Ukraine since the war began and has provided Ukraine with $34bn in security aid since 2014. During the last Congress, Democratic majorities in the US House of Representatives and the Senate, aided by more establishment Republicans, poured in money to supporting Ukraine.
But US suppot for Ukraine may be more tenuous after Republicans took control of the US House of Representatives. Republican House Speaker Kevin McCarthy has rebuffed an offer to visit Kiev. Similarly, prospective presidential candidate and Florida Governor Ron DeSantis called the war a "territorial dispute" and supporting Ukraine was not in the national interest.