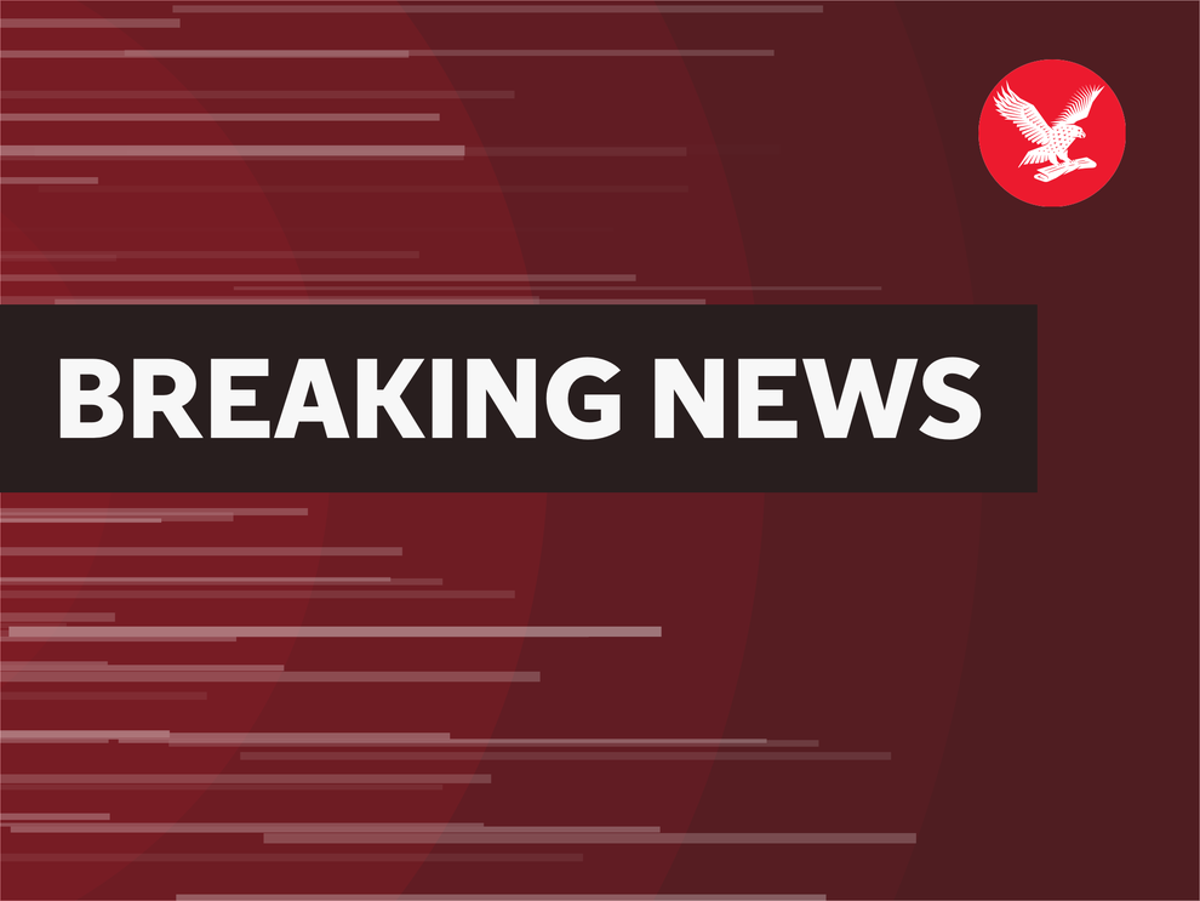 Russia's Federal Security Service has accused Ukraine's secret services of killing Darya Dugina, the daughter of a Russian ultra-nationalist, Russian news agencies reported.
Dugina, whose father is prominent ideologue Alexander Dugin, was killed on Saturday evening when a suspected explosive device blew up the Toyota Land Cruiser she was driving, Russian investigators said. Ukraine has denied involvement.
The FSB said the attack was carried out by a Ukrainian woman born in 1979, whom it named.
It said the woman and her teenage daughter had arrived in Russia in July and spent a month preparing the attack by renting an apartment in the same housing block and researching Dugina's lifestyle, according to an FSB statement carried by Russian news agencies.
More follows…