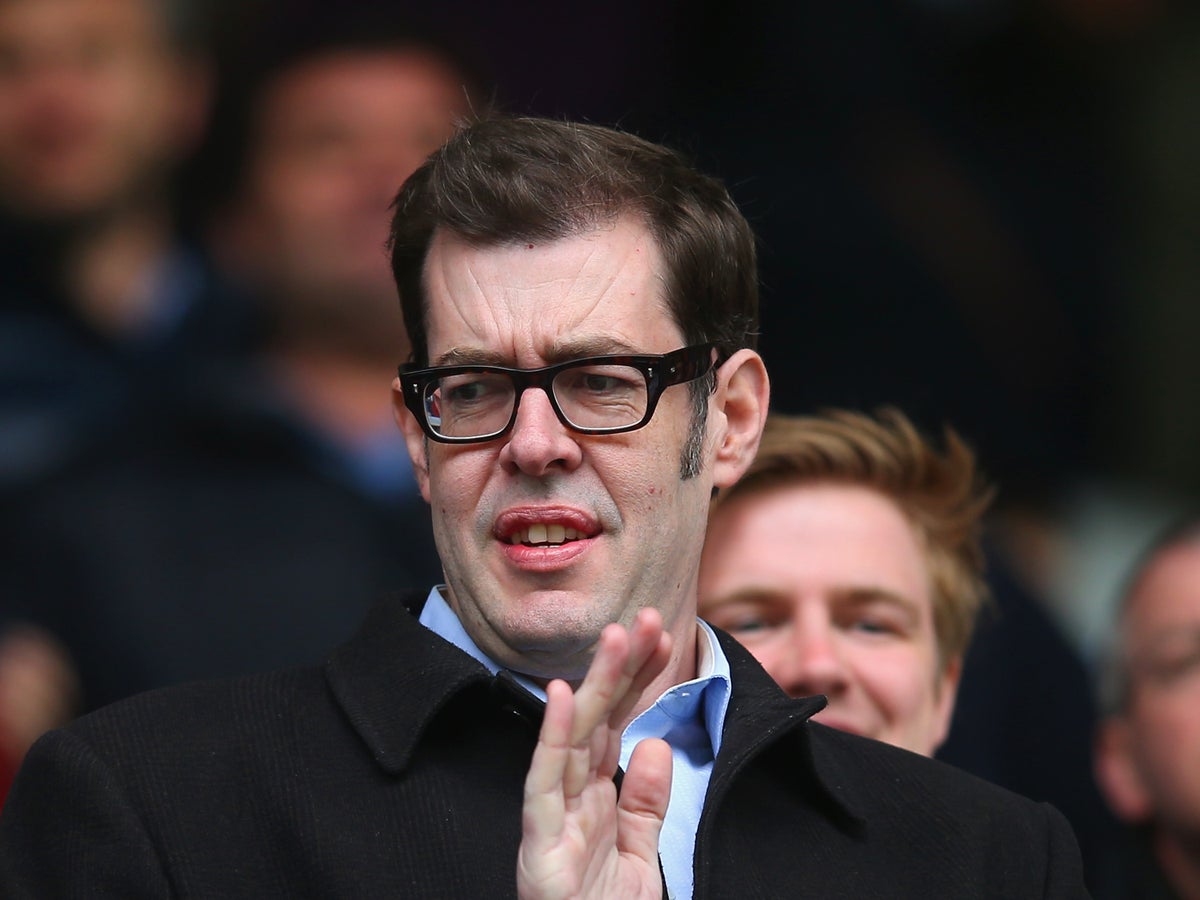 A number of celebrities have joined everyday people in venting their disappointment at missing out on Eurovision 2023 tickets.
The popular music competition will be held in Liverpool, England this year, after last year's winners, Ukraine, were unable to host due to the ongoing war with Russia.
Tickets for the contest went on sale on Tuesday (7 March), but had completely sold out after just over half an hour.
The rush to buy tickets caused Ticketmaster's website to crash, prompting further frustration among hopeful would-be attendees.
You can follow the latest updates here.
Among the celebrities to miss out on tickets was former Pointless presenter and best-selling author Richard Osman, who joked on Twitter: "Didn't get Eurovision tickets. My only hope now is to sing the UK entry."
Loose Women star India Willoughby wrote: "I didn't get Eurovision tickets! Gutted ["sad face" emoji]"
"If anyone has two and decides in the coming month they can't go, can you give me a shout? Thank you. Devastated!"
DJ and producer Zoe London wrote: "Crying party at my house for everyone who didn't get a Eurovision ticket all are welcome x"
She continued: "Am feeling very grateful I've experienced two live Eurovision finals in my life, walked the red carpet, been backstage even and had the best days of my life – but defo feeling a little sad I'll miss out in person when it's in my home country! it'll be an amazing tv show!"
Rylan, who hosted the handover and allocation draw earlier this year, and who has been a commentator for the Eurovision semi-finals since 2018, shared a more upbeat message with fans.
"Congrats if you got tickets! If not don't worry, the Euro Village is gonna be amazing. #Eurovision is gonna take over the whole city. See you soon Liverpool…."