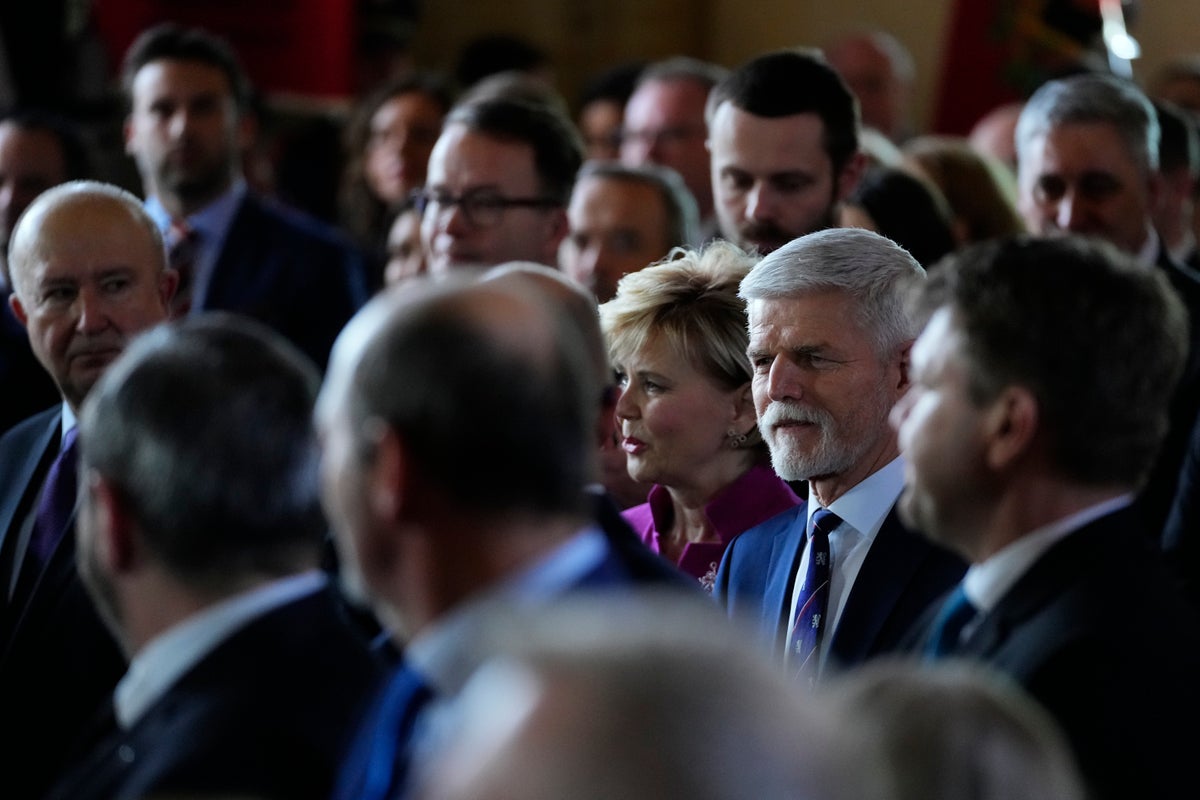 A retired army general and former senior NATO official was sworn in Thursday as the Czech Republic's new president, succeeding the controversy-courting Milos Zeman.
Petr Pavel took the formal oath during a joint session of both houses of Parliament at Prague Castle, the seat of the presidency.
He was elected to the largely ceremonial but prestigious post in a runoff vote on Jan 28, beating populist billionaire Andrej Babis.
Pavel, 61, ran as an independent in the election and is a former chairman of NATO's military committee, the alliance's highest military body. His election is expected to cement the country's Western orientation.
His predecessor Zeman divided the nation with his pro-Russian stance and support for closer ties with China.
Zeman, whose second and final five-year term in office expired on Wednesday, was the first president to have been directly elected by the people. Lawmakers elected the country's previous two presidents, Vaclav Havel and Vaclav Klaus.
Pavel fully endorsed the Czech Republic's military and humanitarian support for Ukraine in its fight against Russia's invasion and stresses the importance of the country's European Union and NATO membership.
The president picks the prime minister after a general election, appoints top officials at the central bank, and also selects Constitutional Court judges with the approval of Parliament's upper house.
Otherwise, the head of state has little executive power since the country is run by a government chosen and led by the prime minister.
Following the inauguration, Pavel is planning next week to go on his first foreign trip to neighboring Slovakia, which formed Czechoslovakia with his country till a peaceful split in 1993.
Kyiv and Warsaw are among other foreign capitals he's set to visit in the near future.
Pavel wants to meet Ukrainian President Volodymyr Zelenskyy in a gesture of support for his country, and to assure his Polish counterpart Andrzej Duda that the Czech Republic fully respects its NATO commitments and the alliance's principle of collective defense.