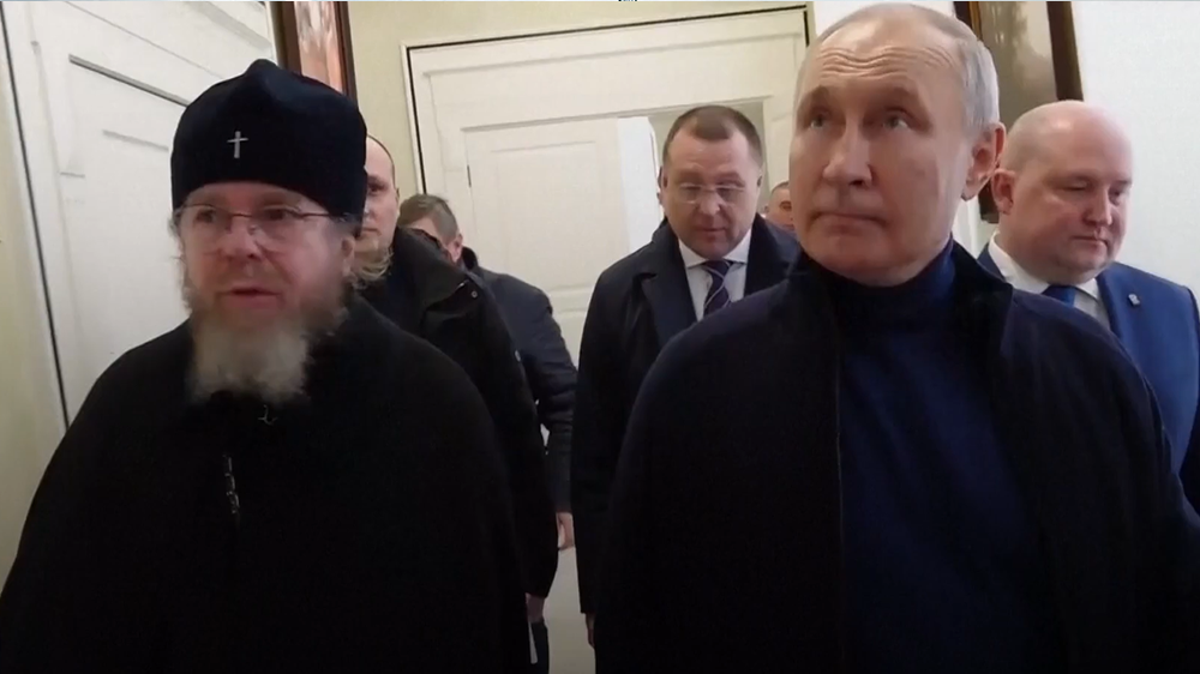 Vladimir Putin travelled to Crimea on Saturday, 18 March, on an unannounced visit to mark the ninth anniversary of Russia's annexation of the territory from Ukraine.
The Russian president met with the Russian-installed governor of Sevastopol, Mikhail Razvozhayev, and visited to see a new children's centre and art school.
The surprise visit came a day after the International Criminal Court said it had issued an arrest warrant against Putin, accusing him of the war crime of illegally deporting hundreds of children from Ukraine.
Click here to sign up for our newsletters.