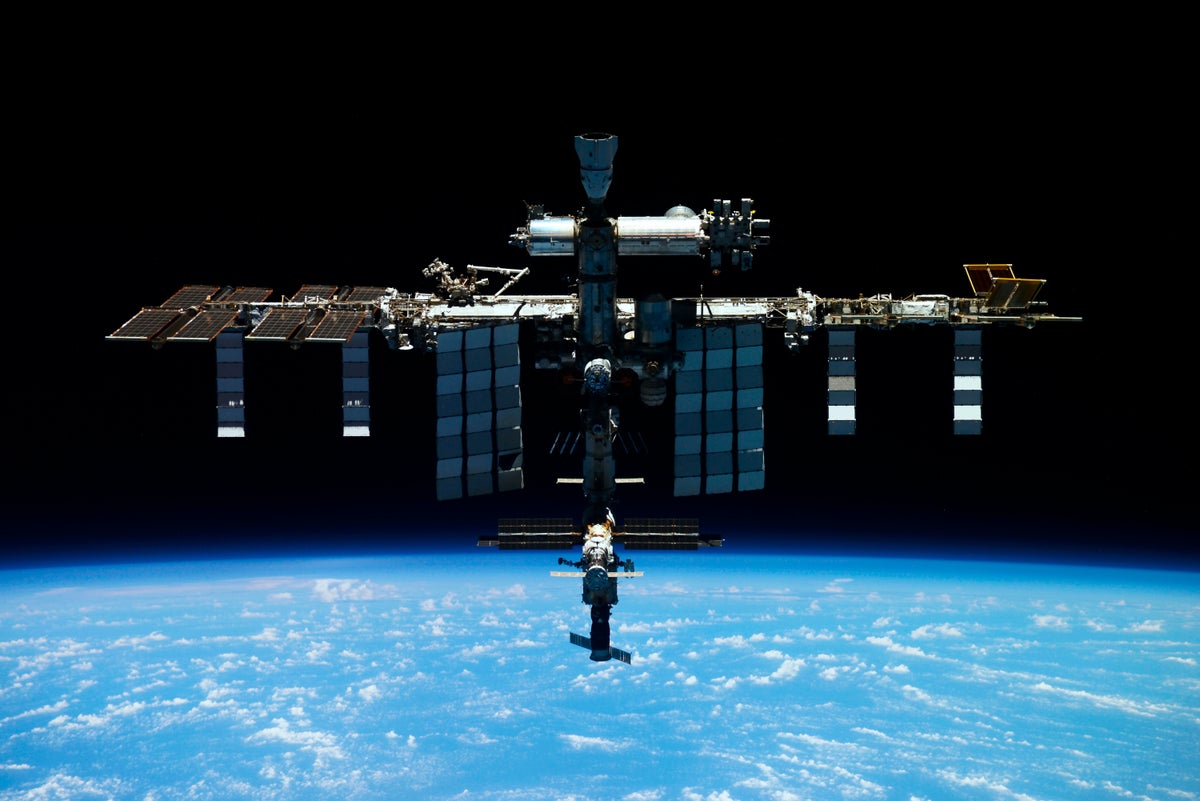 Nasa officials have revealed that the agency's plan to use around $180m of its 2024 budget to "initiate development" of a "space tug" to deorbit and destroy the International Space Station by 2030.
The American space agency had earlier announced that it hopes to retire the ISS by 2030.
Decommissioning the orbiting laboratory would culminate in its fiery plunge into the middle of the Pacific Ocean – a location called Point Nemo – also known as the "spacecraft graveyard."
Nasa has requested a $27.2bn budget for 2024, nearly $2bn more than the current year, of which it seeks to use about $180m for decommissioning the ISS, the agency's officials revealed on Monday at a press conference.
Signs of the initial plan emerged in Nasa's requested budget for next year which was first released by The White House.
The White House report noted that Nasa's plan would "include initial funding for a space tug that would reduce reliance on Russia and help prepare for a new era of US-built commercial space stations".
The budget also accommodates $39m to better understand debris environment in the space station's orbit and to explore approaches to ensure safe access to space.
The current plan is to use Russia's existing spacecraft "Progress" – which is used as an expendable cargo ship for ISS resupplies – for developing the space tug.
"We're continuing to work with our Russian counterparts on how to deorbit safely with the Progress vehicles," NASA's human spaceflight chief Kathy Lueders said, according to Space.com.
The US reportedly wants to build its own "deorbit capabilities" to have redundancy plans.
This comes as diplomatic relations between the US and Russia have deteriorated since Moscow's invasion of Ukraine.
Russia's space agency Roscosmos had already announced that it would withdraw from the ISS after 2024, adding that it plans to build its own space station.
"The decision to leave the station after 2024 has been made," Roscosmos head Yuri Borisov said last year.
Russia's crewed Soyuz capsule on the ISS and its spacecraft Progress have both also been affected by leaks in the past.
Ms Lueders reportedly said on Monday that having redundancies is "very important" for both Nasa and its partners.