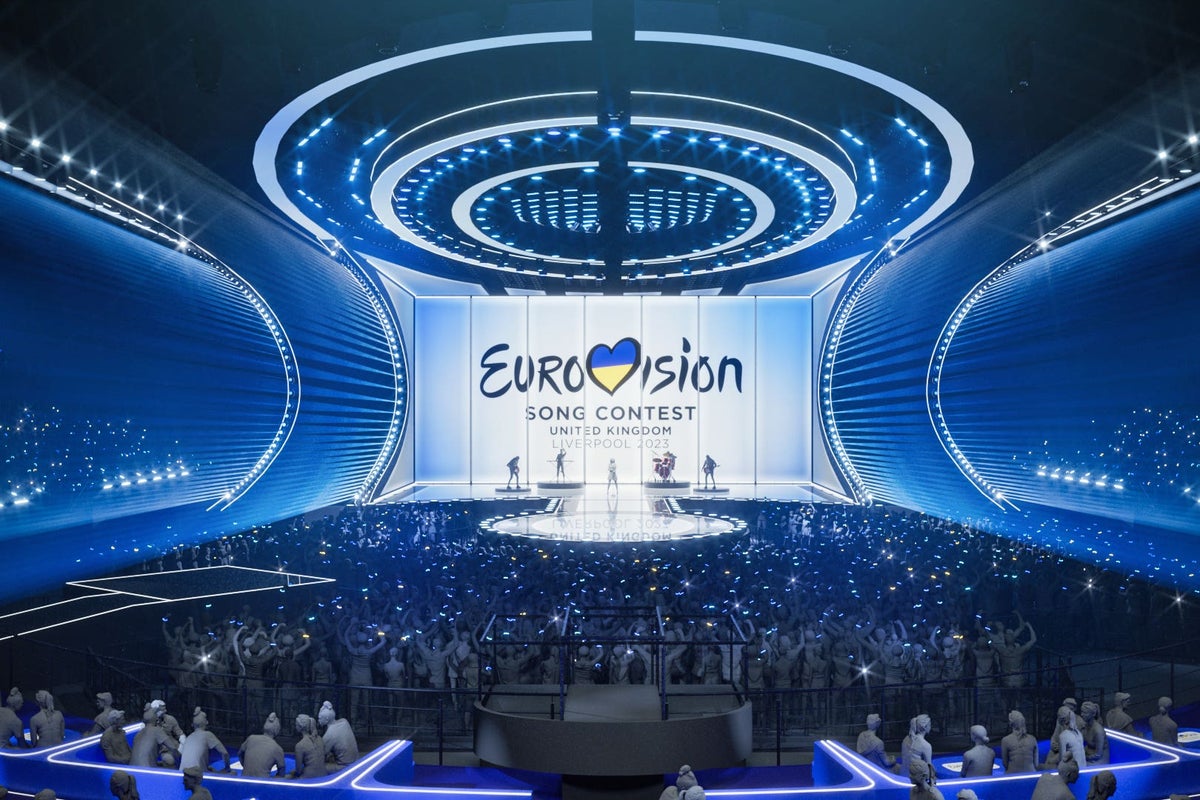 The Liverpool venue hosting this year's Eurovision Song Contest received reports of overcrowding during a concert in November.
Operators of the 11,000-capacity Liverpool Arena confirmed they had "operational issues" at a gig for singer Jamie Webster but said it was an "isolated incident".
A review into the event found the crowds formed due to a technical fault with a new bar system and queues colliding from three separate areas.
They said they have since "revisited and revised" their layouts and how they handle crowd flow to ensure the experience is "the best it can be" for fans.
The international singing competition contest is set to take place in the Liverpool venue in May after the UK was chosen to host the competition on behalf of war-torn Ukraine.
In-person tickets for the grand final sold out in just over half an hour after being released at the start of March.
The venue will host nine shows in total including three live shows, for the final and two semi-finals, as well as six preview ones.
However, the number of fans expected to attend is significantly less than its full 11,000 capacity due to the size of the song contest's set.
Faye Dyer, managing director of The ACC Liverpool Group which operates the Liverpool Arena, said: "In November last year, we experienced some operational issues during a Jamie Webster concert held at the arena.
"This was an isolated incident with reports of overcrowding in one area by two of the floor bars.
"The crowd congestion was resolved, people were dispersed and the event was deemed safe to continue.
"We immediately launched an internal investigation which has been completed.
"This review confirmed that the build-up of congestion was due to the intersection of three separate busy areas in addition to a technical fault with a new bar facility which also contributed to customer delays."
She added: "The safety of our customers is our number one priority and we take any incident seriously.
"We are committed to continuously ensuring the arena experience is the best it can be for customers, artists and team members.
"We immediately revisited and revised our layouts and processes in relation to crowd flow.
"We are also accelerating plans to create additional bar and toilet facilities on the arena floor to further enhance the customer experience."
This comes as scrutiny on the safety at venues has heightened following the crowd crush at the O2 Academy Brixton in December when two people died.