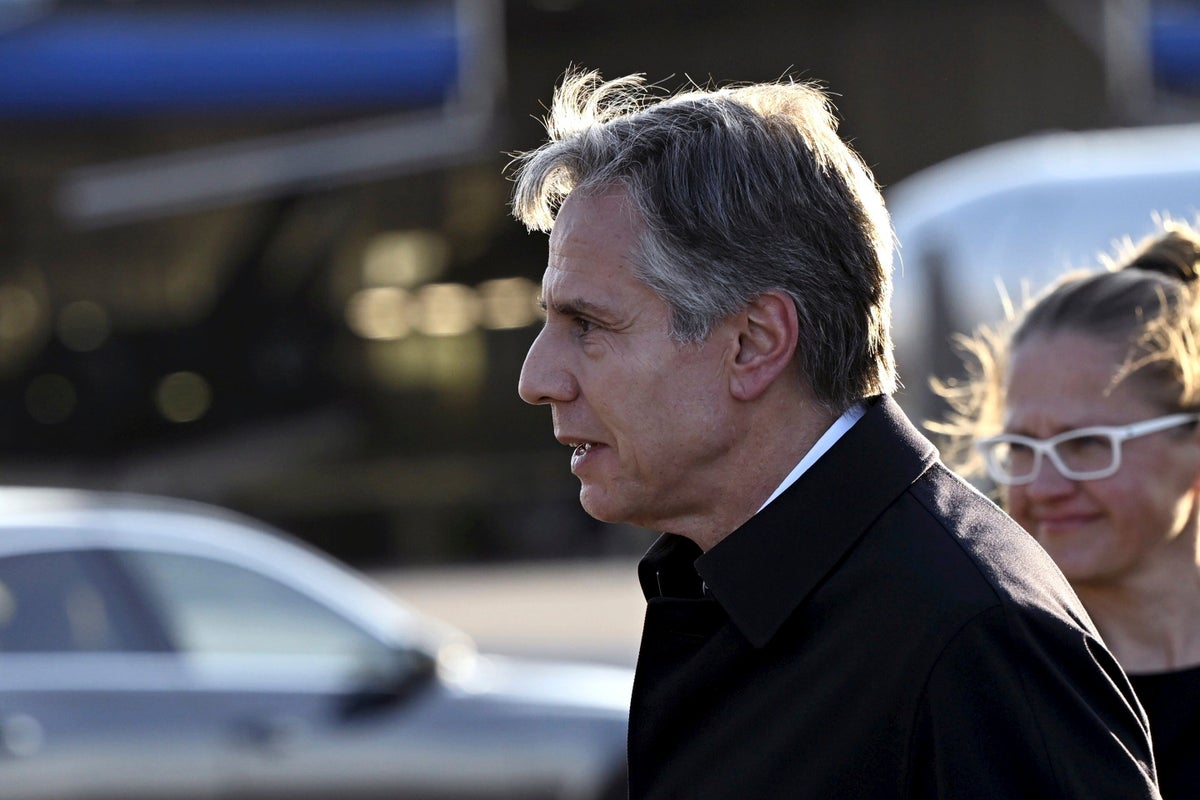 Watch live as Antony Blinken delivers a speech on how Russia's aggression in Ukraine has "failed" as part of his trip to Finland on Friday, 2 June.
The US secretary of state will talk about how the US will continue to support Ukraine in pursuit of lasting peace.
Earlier on Friday, Mr Blinken met his Finnish foreign minister Pekka Haavisto in Helsinki to sign a joint statement and make short remarks.
Mr Blinken has made a trip to Europe to "deepen transatlantic cooperation on top national security and economic priorities."
He is visiting Helsinki to highlight the US's relationship with Nato's newest ally.
So far he has visited Lulea, Sweden, where he co-chaired the fourth meeting of the US-EU Trade and Technology Council, holding discussions on technology, holding Russia accountable, and supporting Ukraine.
Mr Blinken met with Swedish prime minister Ulf Kristersson and Swedish foreign minister Tobias Billström.
The US secretary of state's trip to Helsinki comes after he departed Norway, where he participated in an informal meeting of Nato foreign ministers to discuss the alliance's Vilnius summit which will be held in July.