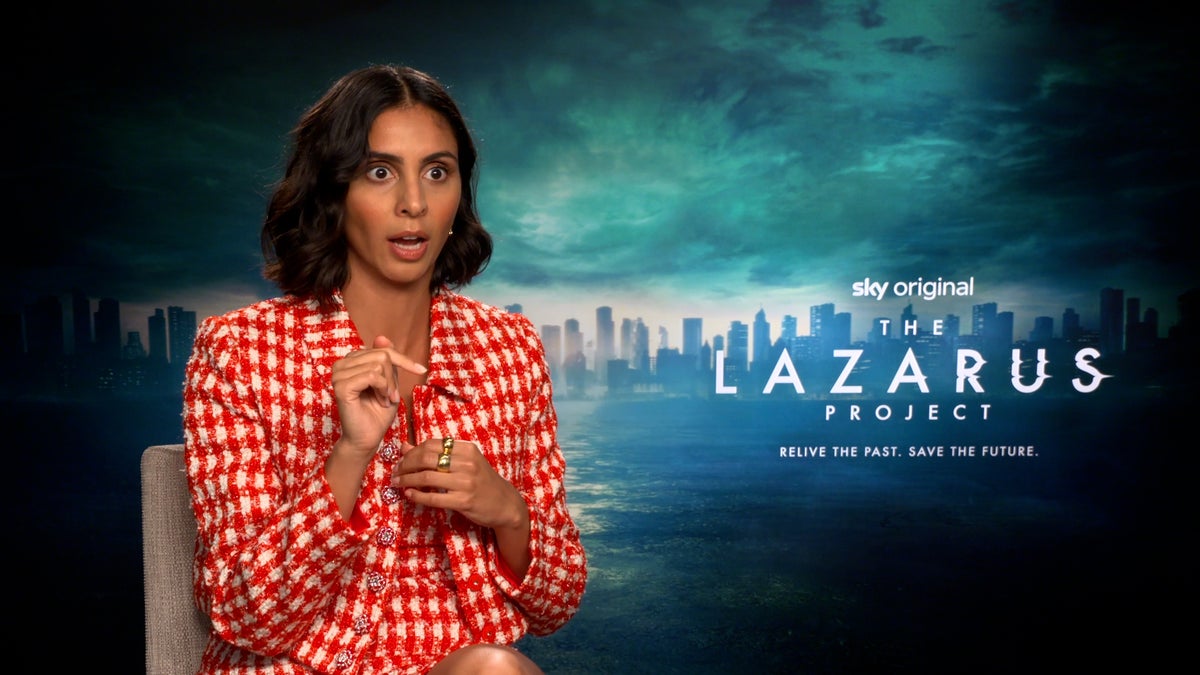 Sci-fi series The Lazarus Project predicted the Russian invasion of Ukraine, actor Anjli Mohindra has revealed.
Discussing the insight of writer Joe Barton, who wrote the drama several years ago, she told Independent TV's Jacob Stolworthy: "The show skirts quite close to the truth of real life[…]it predicted a war with Russia.
"So many of the things Joe had written in real life ended up coming true, to the point where we were like, 'lottery numbers, Joe? Can you help us out?'"
Sign up to our free newsletters by clicking here.